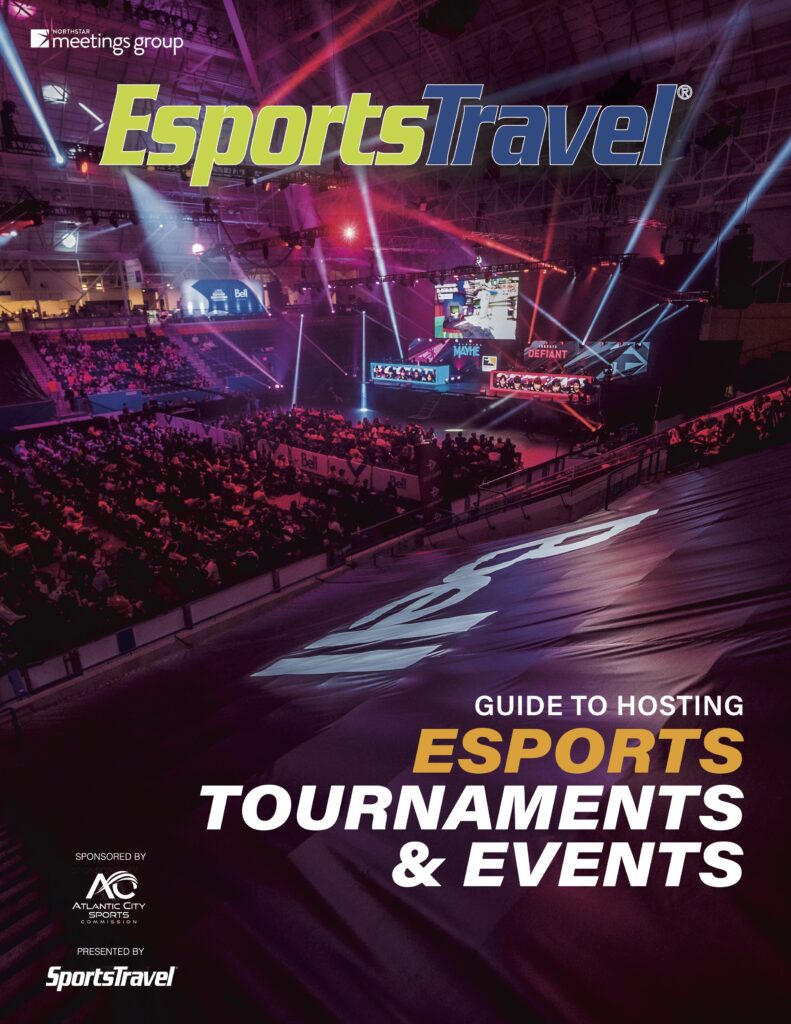 Esports is booming worldwide and is one of the fastest growing sectors in the live-events industry right now. Events are being held at destinations and venues of all sizes and types. Download this handbook to learn all you need to know about how to host and/or organize in-person esports events, brought to you by the editors of SportsTravel, the leading sports-related travel and events management experts, and the Atlantic City Sports Commission.
In this expert guide, you'll learn everything you need to know about hosting your next in-person esports event, including technical areas you need to be aware of and three case studies from successful recent esports events and venues.
Download this free guide and get answers to questions including:
Who are the event organizers in esports?
What are the different elements of the esports ecosystem?
Where are in-person esports events being held?
How can CVBs and esports organizations work together on events?
What technology requirements does a venue need to host an esports tournament?
How does licensing of game titles work?
What takeaways can you gather from recently held in-person esports events?
What methods have the most successful esports events used to engage fans?
Fill out the form below for instant access to your free guide.
                       Sponsored by: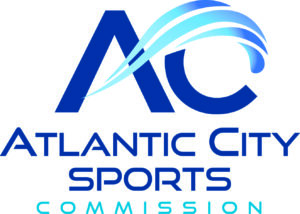 By clicking submit, you agree to Privacy Policy