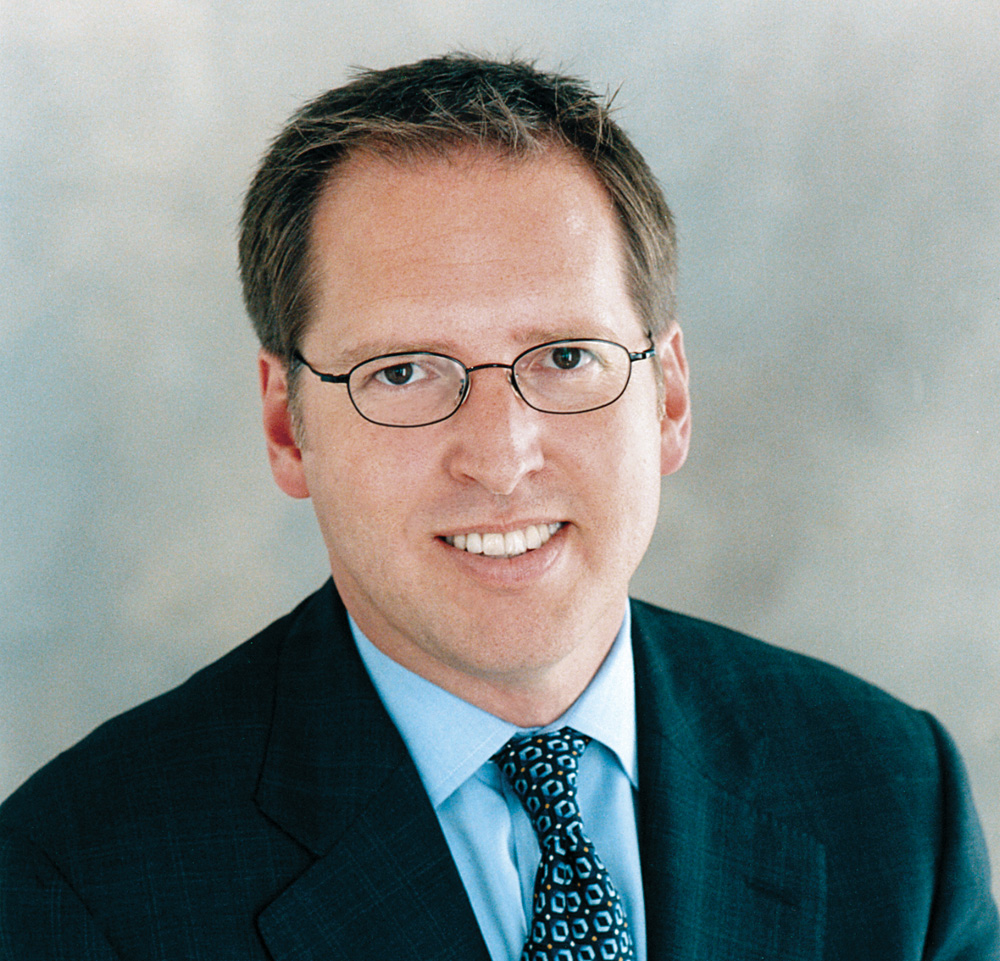 A Master Class In Event Bidding
Hosting a sporting event can have many benefits for a destination, including a boost in hotel occupancy, increased tax collections and an injection of civic pride. However, the bid process can be long and detailed, not to mention costly, and an art form unto itself. At TEAMS '14, November 10–13 in Las Vegas, Frank Supovitz, who serves as "The Event Doctor" columnist for SportsTravel, will be leading a Master Class on the subject of event bids and hosting.
Frank is quite possibly the world's preeminent expert and practitioner on the subject, having served for 22 years as the senior event executive for the National Football League and National Hockey League. In the Master Class, Frank will delve deeper into some of the suggestions he's provided for prospective host cities in his SportsTravel column:
Choose your bid committee carefully and engage those you'd like to be involved in your eventual host committee. Your bid committee is crucial to the management of the bidding process. But you should ensure that the leaders of the eventual host committee are involved with the bid as well, either as members of the committee, volunteers or consultants. There is no rule that a bid committee should be transformed into a host committee. But if there isn't some degree of continuity between the bid and host committees, confusion will reign after the event is awarded.
To read the rest of this article in the digital edition of SportsTravel, please click here.