AAU Raises the Bar for Junior Olympics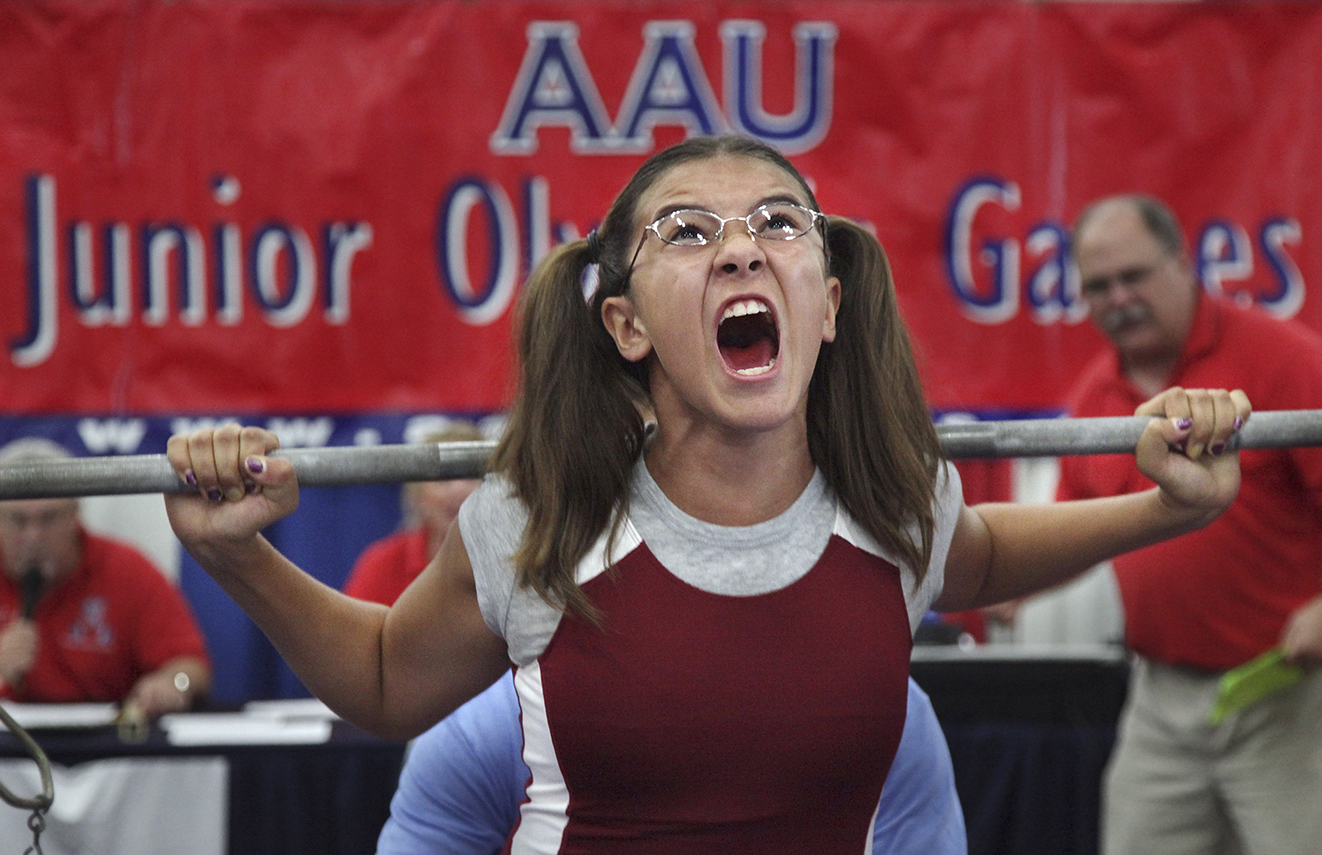 The Amateur Athletic Union is one of the largest amateur sports organizations in the nation, regularly produces championship events for dozens of sports. But while the reach of its contests is significant, the AAU's major annual event is the Junior Olympics—an 11-day sports celebration that has seen so much growth that it now features more participants than even the Olympic Summer Games.
The AAU Junior Olympics, which begin in late July, offer the youth of America a chance to compete and showcase their skills on a national stage (each sport has different age requirements although most are for athletes 22 and under). At the 2012 games in Houston, more than 16,300 athletes and coaches from across the nation competed in 18 sports. A similar field is expected to show up for the 2013 event, scheduled to take place in Detroit July 24–August 3, demonstrating once again its dominance as the largest youth multi-sport event in the United States.
"Many AAU athletes have opportunities to go to events within their sport," said James Parker, vice-president of operations for the AAU. "But this is the time where all sports come together and participate in the same city."
The AAU has a long list of well-known alumni including Jackie Joyner-Kersee, who dominated the Olympic heptathlon and long jump events throughout her career; Greg Louganis, who as an 11-year-old scored a perfect 10 at the 1971 Junior Olympics; and NBA legend Shaquille O'Neal.
In Houston, sport stacking—a competition in which special cups must be stacked as quickly as possible—was added to the schedule. And at this year's event in Detroit, two other disciplines have been added to the lineup: cricket and feats of strength, an event that is expected to include the 40-yard sprint, the standing long jump, strict pull-ups and both bench press and power clean contests for repetition.
"We are open to including additional sports in the future," Parker said. "The most misunderstood aspect about the Junior Olympics is that it is exclusively for the elite athlete. Although all of the athletes are competitive, many of our sports have divisions for the recreational athlete."
To read the rest of this story in the digital edition of SportsTravel, please click here.