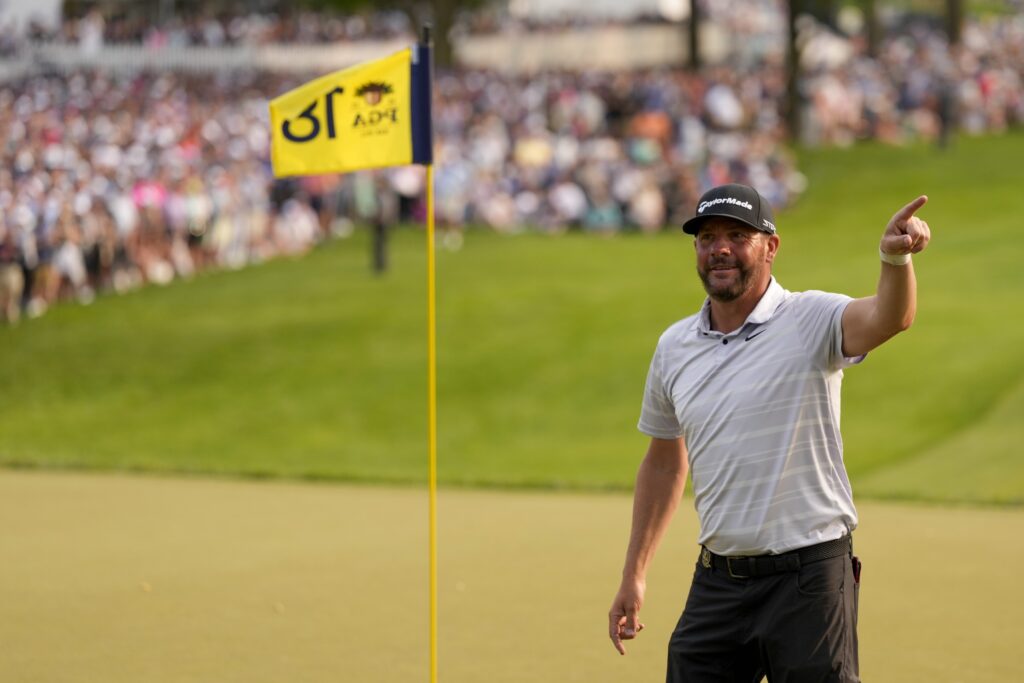 As the sports calendar turns from spring/summer to fall/winter, it is an appropriate time to reflect on one of the great stories in sports this year, that being Michael Block's stunning closing holes to finish in the top 15 of the PGA Championship, thereby earning a return trip to next year's tournament. Block ably personified a modern-day Walter Mitty — James Thurber's fictional character who lives an ordinary life while dreaming of himself in extraordinary situations.
Identifying the Mittys in sports depends very much on how you define a Mitty. I tilt toward a very strict definition, and therefore come up with precious few of them. Sure, there are feel-good stories like "Rudy" and "The Rookie" (the latter being the chronological journey of Major League Pitcher Jim Morris) but they don't really qualify as Mittys. Rudy had not yet settled into the ordinary life as ascribed by Thurber to Mitty, and Morris and had more than just a single moment in Major League Baseball, lasting two years. It was also a special moment in April, when Drew Maggi of the Pittsburgh Pirates finally made it to the majors for three games, after 13 years in the minors.  Maggi went 2 for 6 in those three games to make his lifetime MLB batting average .333.  But Maggi was a professional baseball player the entire time — he had not entered the sphere of "ordinary life."
There are rare occurrences when an unseeded tennis player might win a major, as Marketa Vondrousova did at Wimbledon this year.  But she is a fully professional tennis player.  Similarly, the low amateur at the Masters is always a good story, especially if he is within range of the professional leaders before having to endure an always cringe–worthy presentation in Butler Cabin.  But that low amateur is often an up-and-coming player, destined for a professional career, not "ordinary life."
The most institutional opportunity for a Mitty in sports is the National Hockey League's requirement that all NHL games have an EBUG (Emergency Backup Goaltender) on hand. Only a handful of EBUG's have ever seen action in an NHL game. An EBUG might be a beer league player, as was the case with Scott Foster in 2018, who played 14 minutes for the Chicago Blackhawks and saved seven shots. David Ayers, a building operator in Toronto, is the only EBUG ever credited with a win in NHL history, playing for the Carolina Hurricanes for the final 1-1/2 periods of a game.  Foster and Ayers are two of only three EBUGs to ever make a save in an NHL game, each only appearing once and truly meeting the Mitty definition. I await the day when I am sitting in an NHL arena next to a middle-aged guy with a bit of a pot belly, as his phone rings and he excuses himself, saying: "I'm sorry — I have to go down and play goalie." It has not happened often in NHL history but the allure is there.
Do other sports have opportunities for Mitty moments? Should they? And what happens to a Mitty once he has lived his fantasy? The answer to the latter may have come when Michael Block accepted a sponsor's invitation to play in the Charles Schwab Challenge the week after his PGA showing — and finished a distant last. The lesson being: Don't overstay your Mitty moment.
---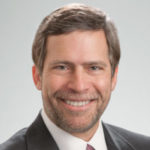 Bob Latham is a partner at the law firm Jackson Walker, L.L.P., and a World Rugby board member. A compilation of his best columns titled "Winners & Losers: Rants, Riffs and Reflections on the World of Sports," is available for purchase at amazon.com.