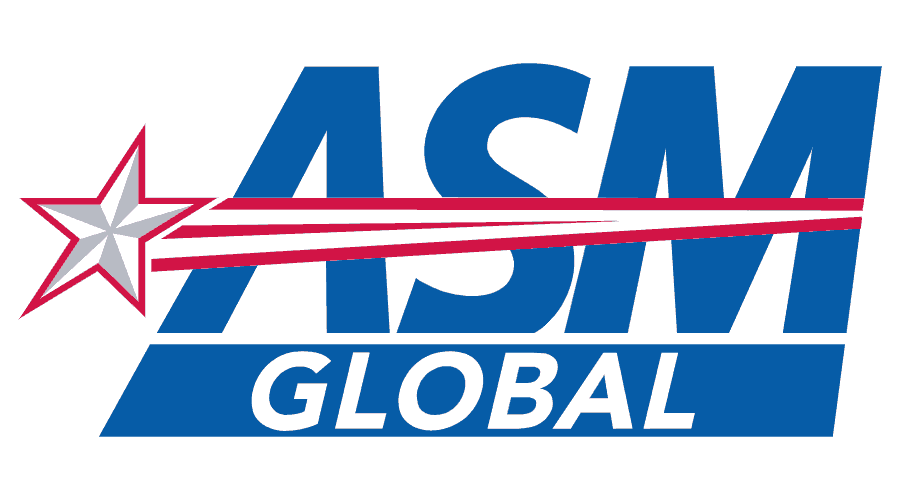 ASM Global and Finnish development company Suvilahden Areena Oy have announced a partnership for the renovation of Helsinki's historic Hanasaari power plant area, which was built in 1909.
Suvilahden Areena Oy applied for a development reservation from the city of Helsinki in March 2023 to investigate the feasibility of an event and multipurpose arena intended for culture and events while exploring incorporating sports programming. ASM Global's Stockholm Live operates seven venues in the capital city and in May it announced an operation agreement with the Helsinki Cultural Centre.
"Hanasaaren voimala is a major next step for ASM Global in Finland," said ASM Global Europe President Chris Bray. "We already have a strong presence in Scandinavia and are now building on our recent expansion into Helsinki, which includes Kulttuuritalo."
The aim is to preserve as much of the landmark building while integrating a new arena and festival area within the development.
"Cooperation with ASM Global strengthens the credibility of our project," said Suvilahden Areena Oy Chief Executive Officer Timo Nieminen. "We get to use ASM Global's experience and best practices regarding venue management. Basing the design on strong experience and insights is a prerequisite for a financially feasible project."