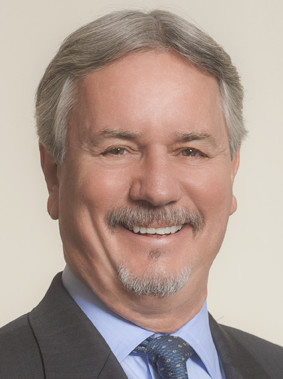 Baseball Haiku
Sure sign of spring? When the 8-foot snowman in your neighbor's yard finally falls over and you see kids playing catch over its dead body. More sane folks in more temperate climates have so recently enjoyed the ritual of spring training while us Cheeseheads, Spartans, Wolverines, Hoosiers and Buckeyes of the Midwest girded our loins to take one more punch in the gut from a late-April Alberta clipper before winter officially comes to a close.
So how to psychically thaw out to prepare for the return of the Boys of Summer? My solution: Baseball Haiku. A book by the same name published in 2007 contains offerings from writers as diverse as Jack Kerouac to the haiku master credited with both reviving the genre as well as penning the first baseball haiku, Masaoka Shiki. Of course it would be the Japanese, who invented the form and share our national pastime, who would merge the two. Here's one of Shiki's best:
spring breeze
this grassy field makes me
want to play catch
Another sampling from Cor "Dutchy" van den Heuvel, who, along with Nanae Tamura, edited the collection "Baseball Haiku" and was the 2002 winner of the Masaoka Shiki International Haiku prize:
first warm day
fitting my fingers into the mitt
pounding the pocket
According to his bio, Dutchy played catcher, batted right and threw right for the Comets, a sandlot team in Dover, New Hampshire, back in the '40s.
Ed Markowski, born a mile away from Tiger Stadium in Detroit and a former right-hander who went 13-2 for the St. Sylvester Darts in 1968—a landmark year for baseball in the Motor City—contributed one of my favorites to this collection:
rainy night
a hole in the radio
where a ballgame should be
More like a hole in my heart where Ernie Harwell used to be! This is how I get my game on—through mystical ritual wordplay. And while icy winds still howl off the lake and the snow covers the bleacher seats three weeks after opening day, I look forward to this scene described by that well-known road trip aficionado Jack Kerouac:
Empty baseball field
__ A robin,
Hops along the bench
A bit too esoteric? I would argue not, but rather true blue to both form and the love of the game. Find your own "Field of Dreams" at a sandlot, Little League or high school field or minor league ballpark near you and watch a game. Soak up the inspiration, then step up to the plate and try writing a baseball haiku. Take your best shot and share it.
---
Thom Connors is regional vice-president of the venue-management company SMG and General Manger at the Cobo Center in Detroit. He is a 30-year veteran of the event industry, having managed venues in Orlando, Miami and Puerto Rico. His column appears exclusively on SportsTravelMagazine.com.