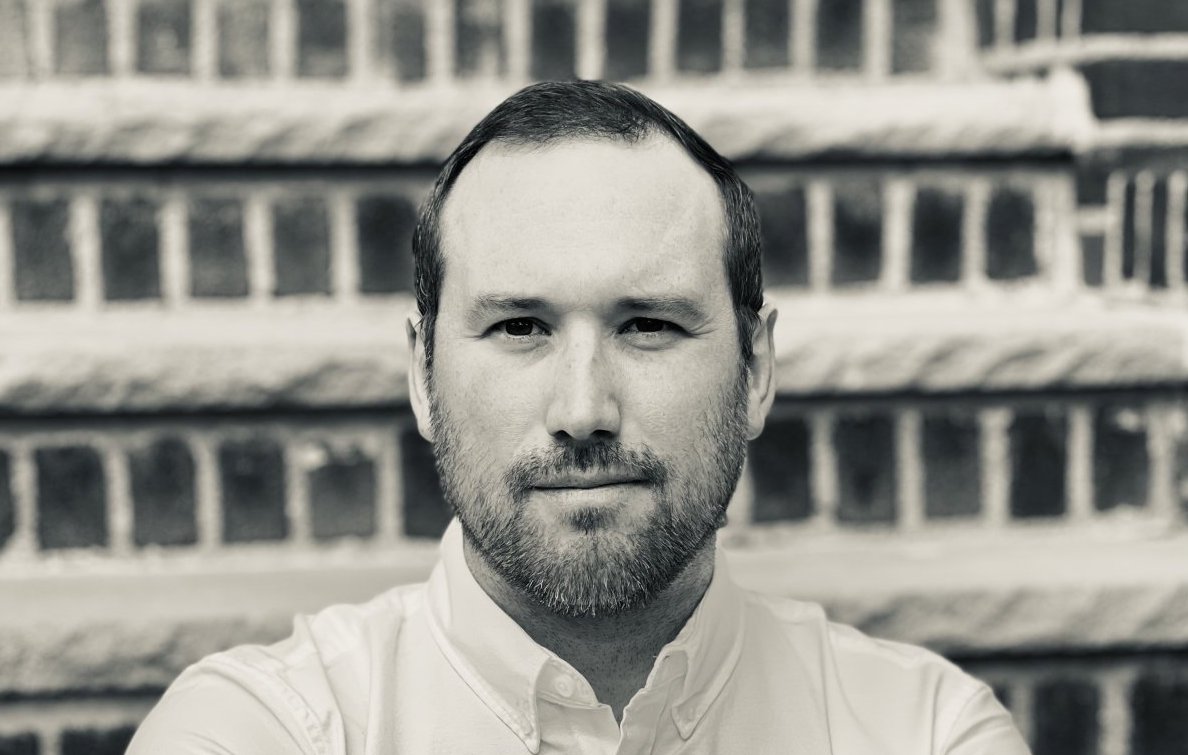 SailGP has hired Ben Johnson as senior vice president of strategy and commercial development with a goal of increasing the sailing series' presence in North America to support the league's global expansion.
In the role, Johnson will lead Sail GP's North American expansion across broadcast and digital rights, commercial partners, agency relationships, and venues and host locations. He previously worked at the Drone Racing League since 2019 most recently serving as senior vice president, head of international. Before that, he worked three years at Tough Mudder.
"I am incredibly motivated to join SailGP and be part of the league's inspiring, purpose-driven growth," Johnson said. "The quality of the sport and competition is the best in the world and will capture a new generation of fans and audiences."
Sail GP launched in 2018 and has held races in San Francisco and New York in the United States. The series is broadcast in more than 175 global markets to over 256 million homes on channels including CBS and CBS Sports. The series recently announced that Season 3 will feature 10 teams with at least three North American races. Season 2 will conclude March 26–27 in San Francisco.
"The demand to grow the SailGP brand in North America is unparalleled and presents an incredible opportunity," SailGP Chief Executive Officer Russell Coutts said. "As we strive to accelerate the expansion of the league globally, we see North America as a critical part of our global footprint. We're excited for Ben to lead that rapid expansion and contribute to the championship's growth across all aspects of the business."