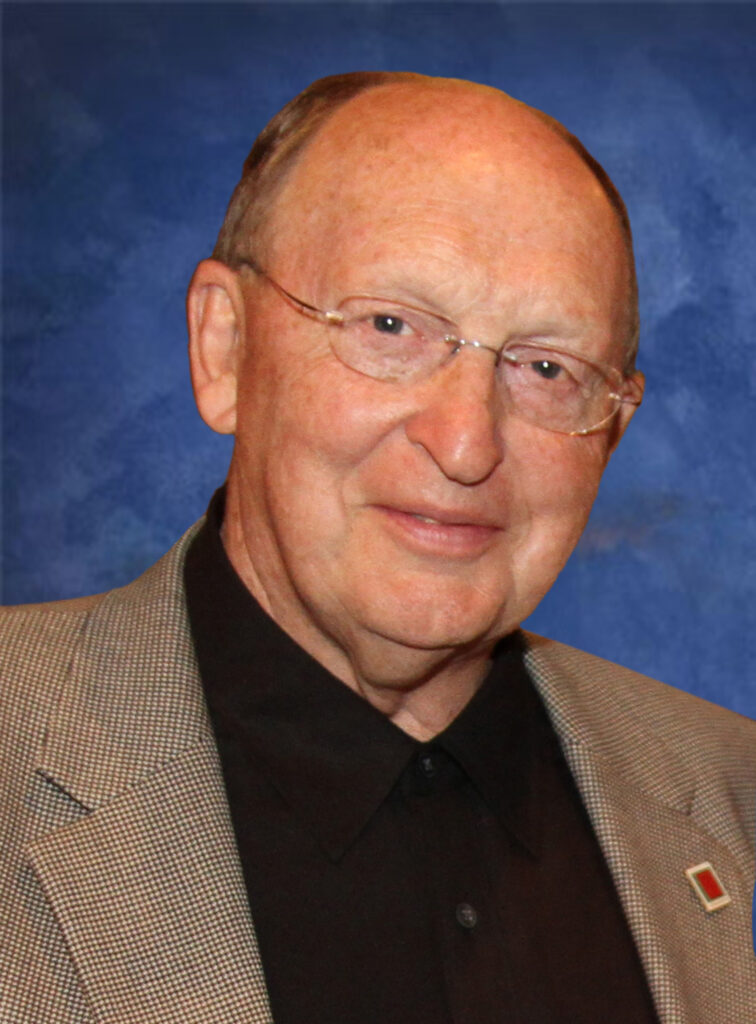 Bob Hanson will retire at the end of 2020 as president and chief executive officer of the Greater Wichita Area Sports Commission, ending a 23-year affiliation with the Kansas-based sports tourism market.
Hanson was named executive director of the Greater Wichita Area Sports Commission in October 1997 and was promoted to president/CEO in May 2001. The administrative committee of the GWASC board of directors will oversee the process to choose Hanson's successor.
"Bob has been instrumental in shaping the sports-event industry in Wichita over the last two decades," said Doug Lampton, GWASC board chair. "His leadership and vision for the community has been extraordinary. From leading the campaign for a downtown arena to bringing in unique events like NBA exhibition games, Buster Posey National Collegiate Catcher of the Year Award and the USATF Junior Olympics. He has worked tirelessly to promote Wichita's assets and make our community a better place to live."
Hanson has led the GWASC to bring many events to Wichita including the Wichita Corporate Challenge, World League Volleyball, American Junior Golf, Intercollegiate Bowling Championships, multiple junior college events, WNBA and NBA exhibition games and the USATF National Junior Olympics Track & Field Championships. The economic impact of events the GWASC has facilitated since 1997 is over $544 million.
Hanson and Mike Gehrer created the National Collegiate Catcher of the Year Award in 2000 and also implemented the Prairie Fire Marathon Race Series. Hanson served as the campaign lead for the "Vote Yea" Downtown Arena campaign that was passed in November 2004. INTRUST Bank Arena opened in January 2010.
"My tenure at the Sports Commission has been a very rewarding and fulfilling experience," Hanson said. "(My wife) Linda and I have established great friendships and met many wonderful people during our time in Wichita. I want to express my appreciation for the great support we have received from our board chairmen, our board of directors, our staff, local companies, our many sponsors and all of the people who have contributed to the success of our organization. It is time for the Sports Commission to move forward with new and progressive leadership. I know there is a very good foundation to build on and I wish them well and continued success."
Prior to coming to Wichita, Hanson was on the men's basketball staff at Kansas State for three years and prior to that, he was the head coach at the University of Nebraska-Omaha for 25 years. He also served as the president of the National Association of Basketball Coaches in 1995–1996 and received the Dalton S. Hilliard Award for service to basketball in 1997. Hanson played collegiate basketball at the University of Wyoming.