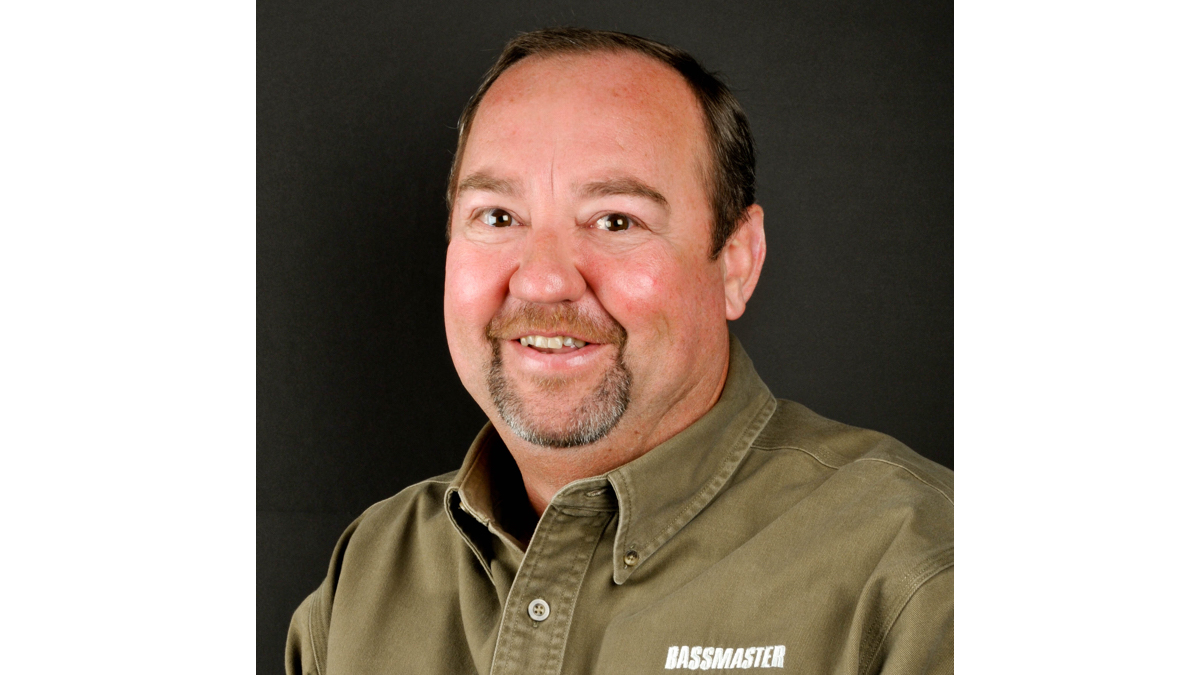 Bruce Akin will retire as the chief executive officer of B.A.S.S. on September 30 after 10 years in a role, company officials announced Monday, with Chairman Chase Anderson assuming responsibility for the organization's day-to-day operations and serving as CEO. No other changes to the organization's daily operations are currently planned.
Akin planned to retire last year but stayed on to guide the organization through the pandemic, ensuring that the Bassmaster Elite Series completed its full schedule.
Over the past year, Akin oversaw the beginning of a new multiyear television deal with Fox Sports that ensured live broadcast coverage for every Elite Series event and the Bassmaster Classic for the first time in history. Under Akin's leadership, B.A.S.S. also set records for attendance at both the Bassmaster Classic and Elite Series events; introduced junior, high school and kayak tournament trails; revived the Redfish Cup Championship and recorded growth in almost every facet of its business.
"I am incredibly proud of everything B.A.S.S. has accomplished in the past decade and am especially excited about the growth we've seen as a brand and across our sport," Akin said. "During a challenging time, we've seen how important fishing is and how people gravitate to the outdoors, and I look forward to seeing how the industry continues to serve anglers. B.A.S.S. has a storied history and a bright future, but I am excited to get started on this next chapter in my life."
"Bruce has been instrumental in growing B.A.S.S. over the past decade and has demonstrated a tireless dedication to serving our associates, anglers, members, fans and business partners," said Anderson. "Bruce's leadership has been instrumental in positioning B.A.S.S. as the growth-focused industry leader we are today. Thanks to Bruce's solid guidance, we are better positioned for the future and focused on being the leader in the sportfishing industry for many years to come."
Anderson Media Corp. acquired controlling interest in B.A.S.S. in 2017 and Anderson has been working as chairman while also serving on the board of directors and in strategic roles for several other Anderson family-owned companies.
"Much of my time has been spent on the operations of B.A.S.S. and I look forward to dedicating even more of my time to working with our great team as we continue to grow," Anderson said. "My family and I have always had a long-term view of the business and organization and I'm really excited about our future. I have so enjoyed working closely with Bruce and he's been a great mentor and friend. I wish him the absolute best in retirement."