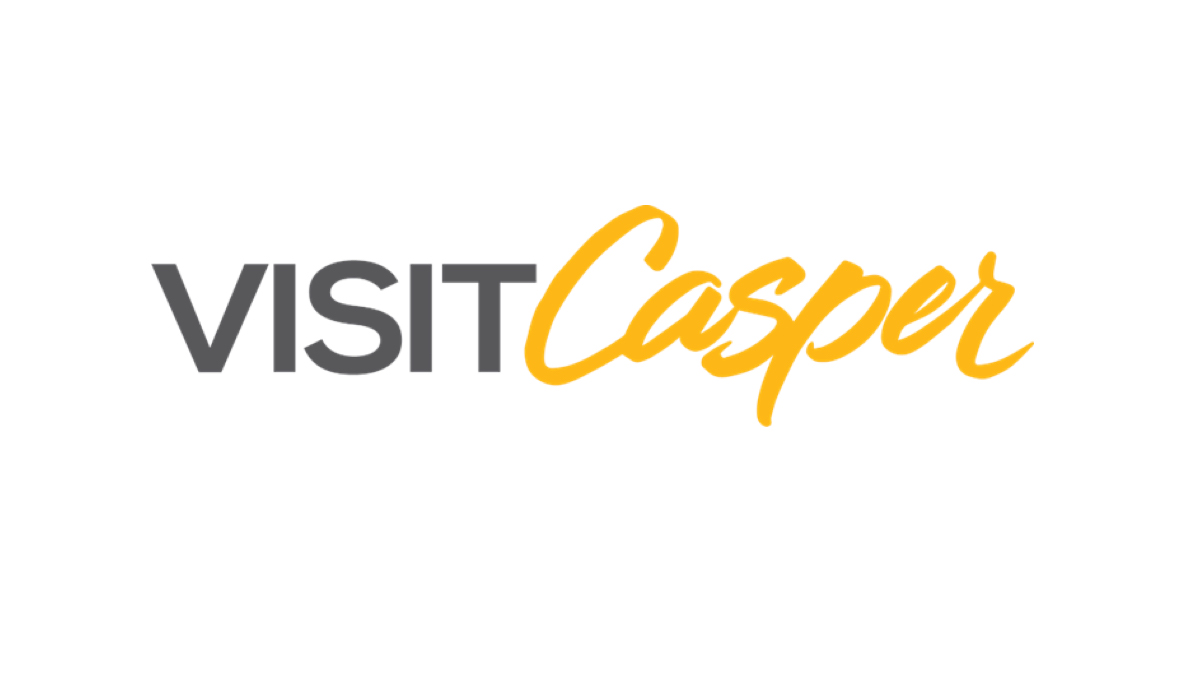 The Championship of Champions Indian Relay Race is set to return to Casper, Wyoming, from September 22-24 with the event welcoming the best riders and teams from tribal nations through Arizona, Idaho, Montana, North Dakota, South Dakota, Washington, Wyoming and Canada.
"Casper is delighted to have this event return to our community," said Tyler Daugherty, chief executive officer and president of Visit Casper. "The Central Wyoming Fairgrounds is the perfect place to host this event and it will give attendees an up-close look at tradition and horsemanship."
The event will welcome more than 40 teams for three performances.Teams consist of one rider, three horses, two holders and a mugger, with racers making one lap around the track and switching horses twice in front of the grandstands. Teams must qualify to make it to the finals in Casper.
"This race is highly anticipated, as it's the best of the best," said Calvin Ghost Bear, President of the Horse Nations Indian Relay Council. "Every team that competes in this race brings a sense of pride and honor in representing their nation, all while combining tradition, culture and athleticism."
This year will be the largest prize purse in recent history. Tickets will be available soon at CentralWyomingFair.com; the event is presented by Wind River Casino and the Northern Arapaho Tribe.
"While competitors have always been committed, teams are more serious now," said Ghost Bear. "The dedication from individuals and participants is outstanding and we love sharing this sport with others. Our partners in Casper and at the Wind River Casino and Northern Arapaho Tribe are looking forward to this event — we're all excited and we want success."