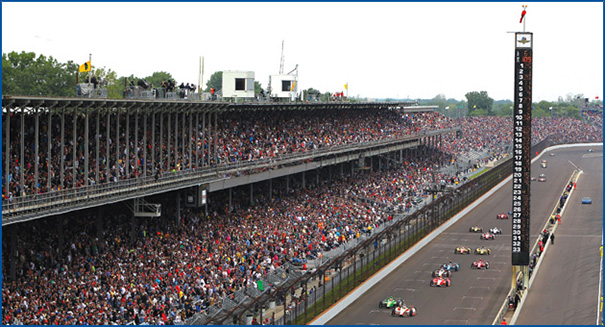 Crowd Pleasers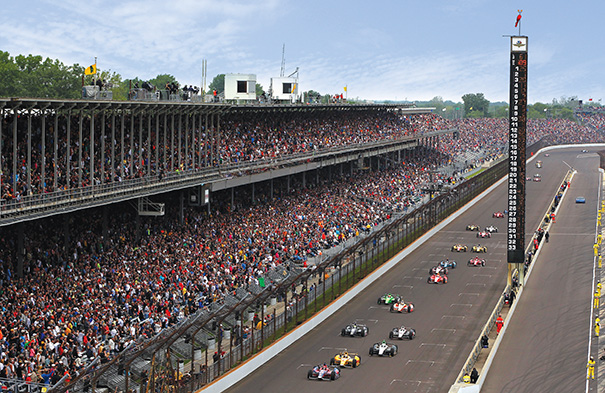 By John Conroy
Tim Mayer and his crew will take about 20 days to transform the streets around Miami's AmericanAirlines Arena next year into a track for the seventh race of the Formula E series, the first circuit ever to feature all-electric cars. Mayer, director of the Indianapolis-based Andretti Sports Marketing, called the setup time "lightning fast," a description that could apply as well to an event that will bring a welcome high-tech jolt to the high-speed world of open-wheel auto racing.
Created in 2012 by Fédération Internationale de l'Automobile (FIA), the international 10-race series is scheduled to begin in Beijing on September 13 and end in London on June 27, 2015, with two stateside stops in 2015: Los Angeles on February 14 and Miami on March 14. Mayer said that the Paris-based governing body for motorsports asked him to set up the course because he is one of the industry's veterans whose colleagues have IndyCar experience at Homestead-Miami Speedway and also because his marketing firm is a partner of Indy's famous Andretti Autosport, just one of two U.S. Formula E teams competing in the event.
The innovative Formula E event comes at a time when the fortunes of both Formula One and IndyCar racing are improving after hitting some speed bumps. There are several positive developments. The Circuit of the Americas track in Austin, Texas, will host its third consecutive U.S. Grand Prix October 31–November 2. In Michigan, the Chevrolet Detroit Belle Isle Grand Prix, a revived IndyCar event in its third consecutive year, will take place May 30–June 1. And the IndyCar Series has added the Grand Prix of Indianapolis, set to run May 10 on a modified course at the Indianapolis Motor Speedway, a lead-up to the 98th Indianapolis 500 on May 25.
To read the rest of this story in the digital edition of SportsTravel, please click here.