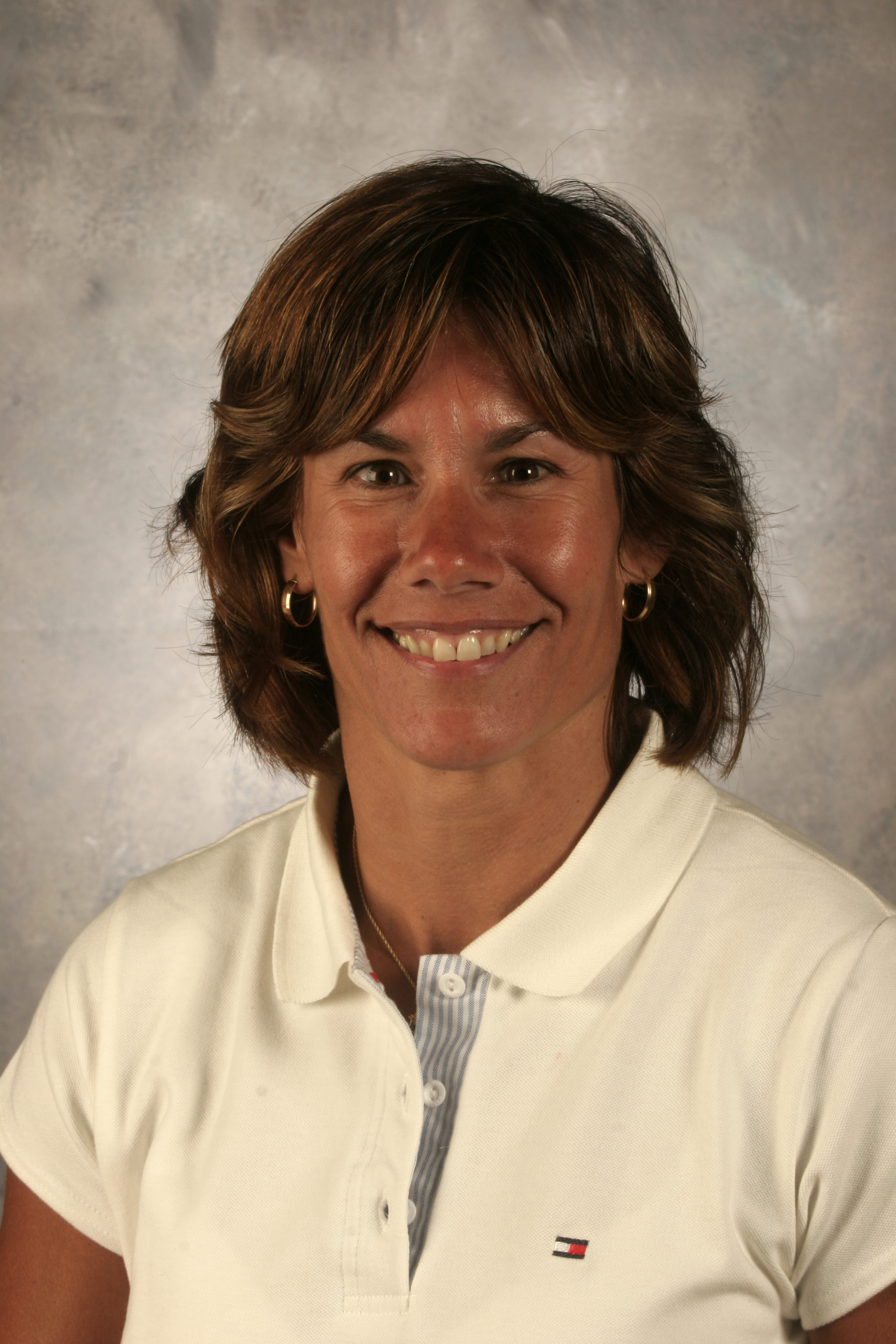 "This is a class that represents extraordinary contribution and success in many different areas of our sport," said Ron DeGregorio, president of USA Hockey. "It's a truly remarkable collection of individuals, all so very deserving of their place among immortals in the U.S. Hockey Hall of Fame."
Curley has been involved with USA Hockey in a number of capacities, including as an athlete director on the USA Hockey Board of Directors. She was also a member of the U.S. Olympic Athlete Advisory Committee.
Karmanos is the owner and CEO of the NHL's Carolina Hurricanes and also owns the Plymouth Whalers of the Ontario Hockey League, the ECHL's Florida Everblades and several arenas.
Mason was an architect of the Central Collegiate Hockey Association in 1972 and served on both the NCAA Ice Hockey Committee and NCAA Ice Hockey Rules Committee during his career.
Bill Guerin and Doug Weight, both of whom helped the U.S. win the gold medal at the 1996 World Cup of Hockey, were also selected for the USA Hockey Class of 2013. The date and location of the induction event will be announced later this summer.