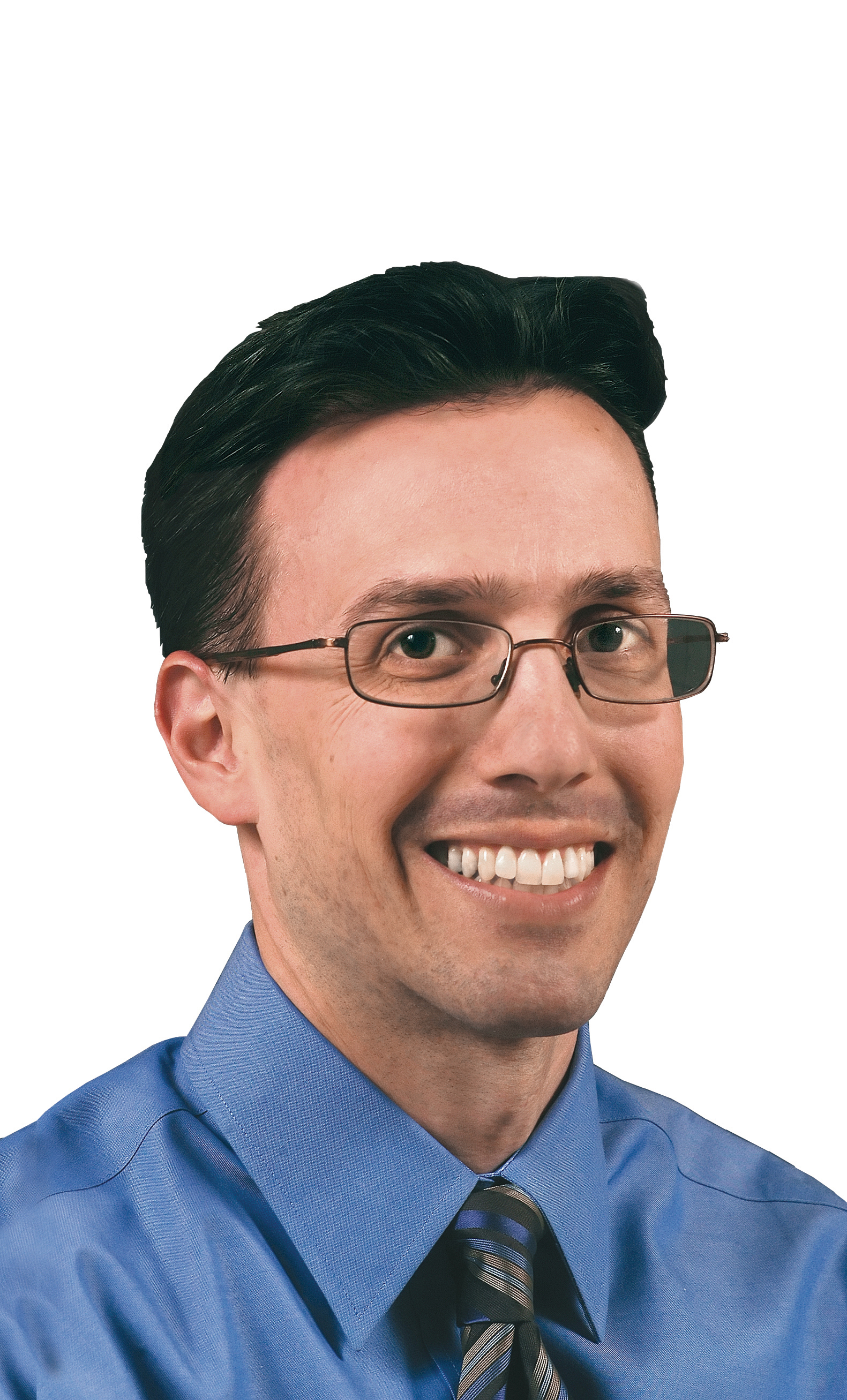 Detroit Unveils Cobo Center Renovation
After months of effort and renovation, the Detroit Metro Convention & Visitors Bureau unveiled the latest phase of renovations to the SMG-managed Cobo Center in grand style September 7, with a gala event highlighting the center's new atrium, meeting space and grand ballroom. The convention center unveiling was just the latest in a string of positive news for the city's hospitality industry, including the opening of a new Crowne Plaza and the announced renovation of the city's largest hotel.
One of the highlights of the third phase of Cobo Center's transformation is a 30,000-square-foot, three-story atrium overlooking the Detroit River. The views of the river and the wall of glass leading out to the waterway open up the convention center space to natural light and made for an impressive space to open the festivities for the gala.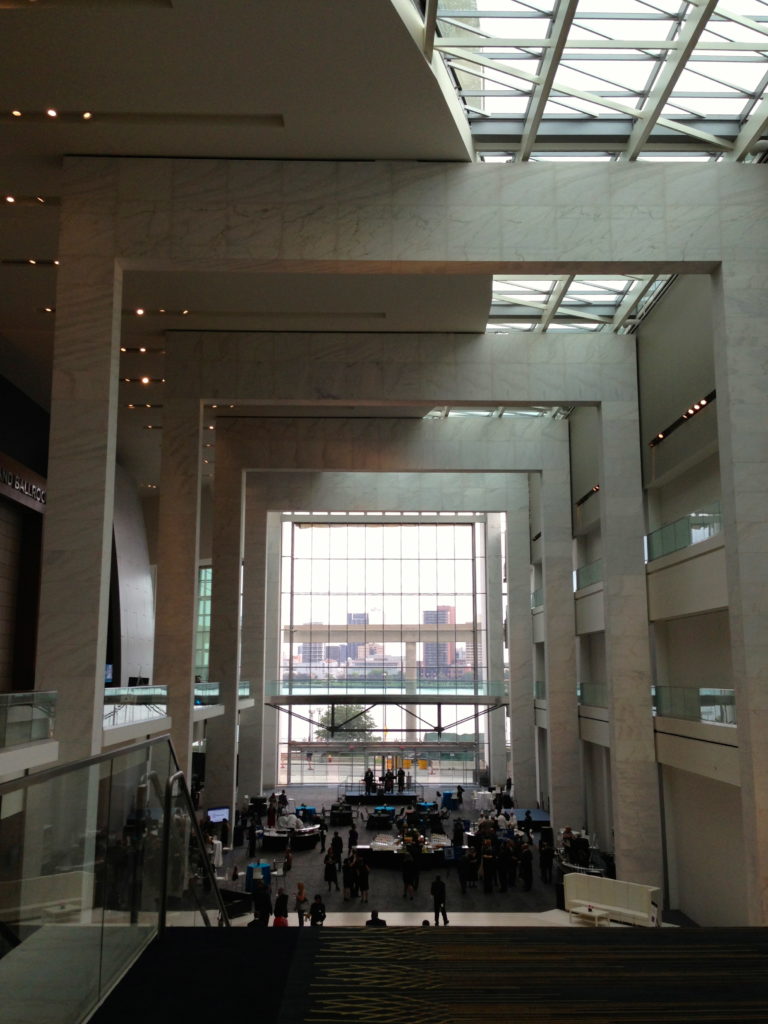 But the new phase of renovations also includes 21,000 square feet of new meeting rooms and a 40,000-square-foot Grand Riverview Ballroom on the site of the former Cobo Arena. The ballroom features a hydraulic lift stage, seating for up to 3,500 and 40-foot ceilings, each of which should be appealing to the North American International Auto Show. In fact, Detroit Metro CVB President and CEO Larry Alexander used the stage, along with an IndyCar racecar, to welcome guests at the reception to the new ballroom. "This is not the old Cobo Center," he told the crowd.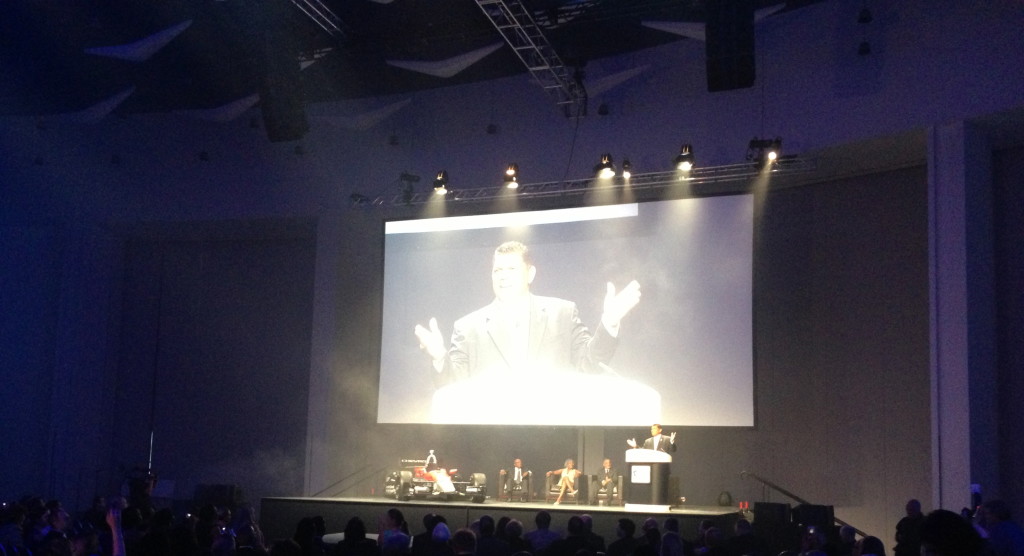 The final phases of the $279 million expansion to Cobo Center will be complete in 2015 and will feature a redevelopment of the south side of the building along the Detroit River to include pre-function and meeting areas, and two ballrooms.
But there is other good news coming out of Detroit as well. Across the street from the Cobo Center, the Crowne Plaza Pontchartrain Detroit Downtown Convention Center Hotel recently opened on the site of the former Detroit Riverside Hotel, which had closed in 2009. The 367-room, 25-story hotel features 11,000 square feet of meeting space, which eventually will be expanded to 18,000 square feet. The Top of the Ponch restaurant at the top floor is also undergoing renovations. One of the hotel's highlights is a pencil sketch of the historic Pontchartrain Hotel, which took an artist six months to create. The sketch sits behind the registration desk.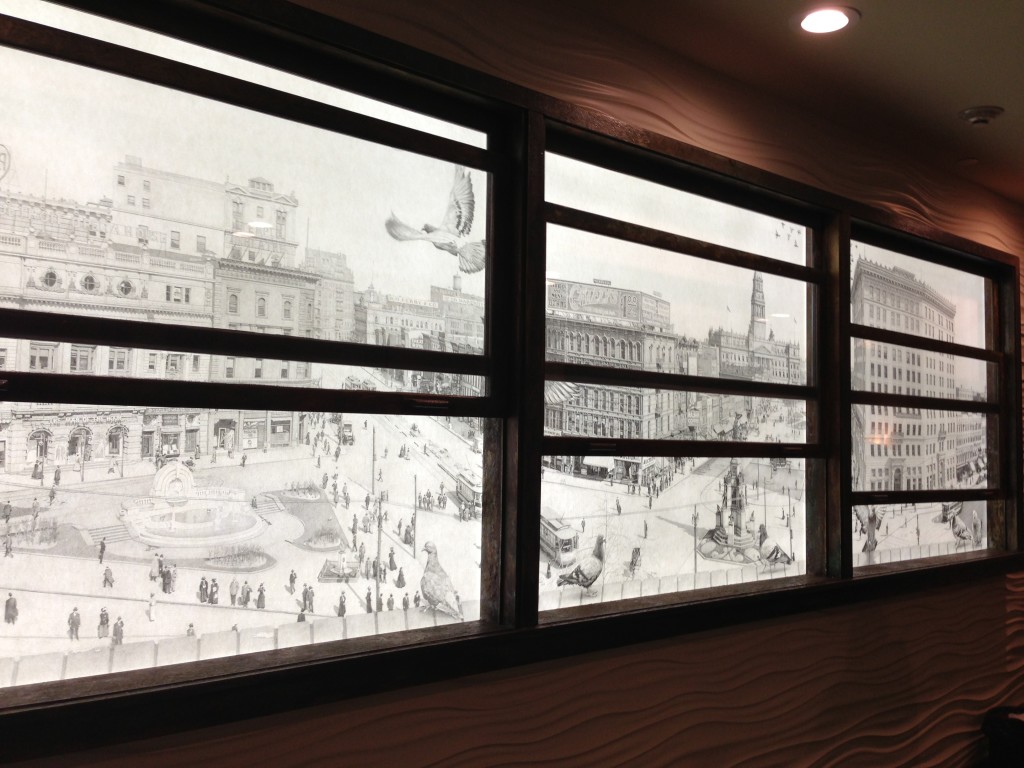 In addition, at the landmark Detroit Marriott at the Renaissance Center has announced plans for a $30 million renovation of the hotel's 1,329 rooms and 100,000 square feet of meeting space to begin in February. The new design, which will be unique to the property, will borrow elements of Detroit's automotive history, said Shonda Johnson, the hotel's area general manager. The hotel shares the building with the world headquarters of General Motors.