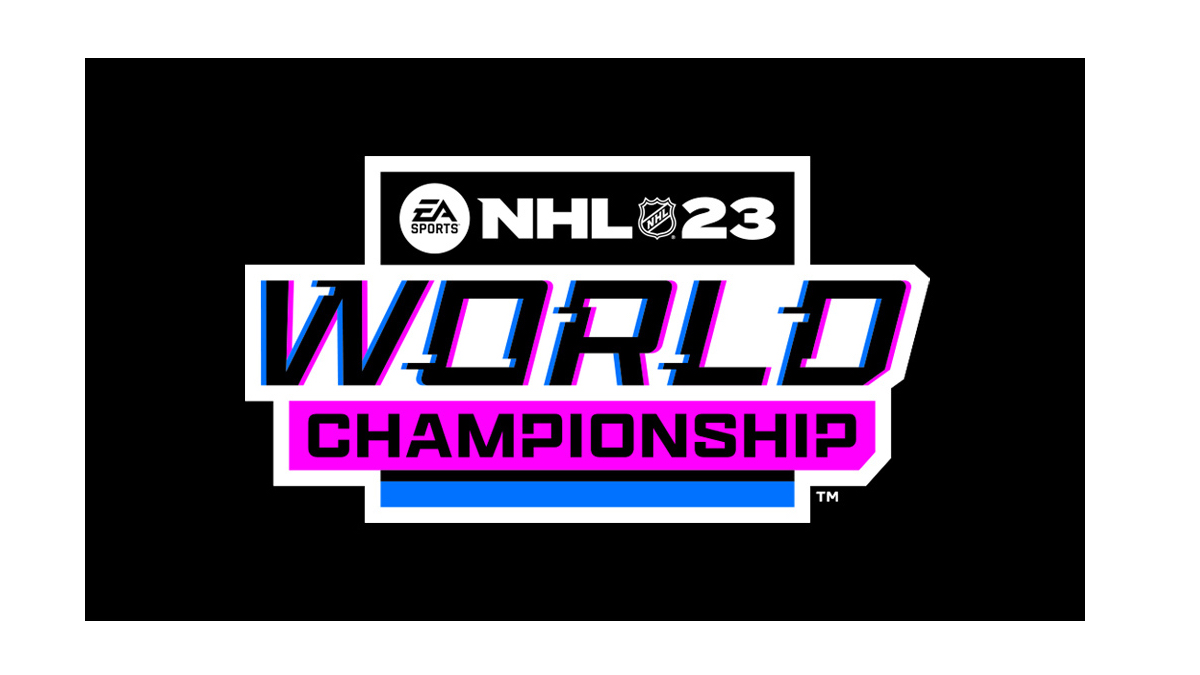 District E Powered by Ticketmaster in Washington, D.C., has been named as host for the EA Sports NHL 23 North American Championship on May 20. District E is adjacent to Capital One Arena, the home to the Washington Capitals and the NBA's Washington Wizards. District E is a nearly 14,000-square-foot live-event theater.
"We're excited to bring the North American Championship to the brand-new esport facility, District E, in Washington, D.C.," said Chris Golier, NHL group vice president of business development and technology partnerships. "Knowing how the Washington Capitals and Monumental Sports have embraced esports, we are happy to partner with them on our North American Championship event. Their state-of-the-art venue will be unparalleled in terms of hospitality and production capabilities and will provide our fans and competitors with an unreal experience."
The NHL 23 North American Championship will feature the top two players from each North American console final generation 4 and generation 5 competing for the $15,000 first-place prize and CHEL bragging rights. The Championship will consist of a best-of-one round-robin tournament. The final two players will play a best-of-three series to win the championship and will each advance to the NHL 23 World Championship on June 27 in Nashville, where they will battle the winner and runner-up of the European Championship. The NHL 23 North American Championship will be produced by DreamHack Sports Games.
"Monumental Sports is so excited to partner with the NHL and welcome the NA Championship to our brand-new facility dedicated to esports – and home to our very own esports hockey team, Caps Gaming," said Zach Leonsis, president, media and new enterprises for Monumental Sports & Entertainment. "District E is ready to open its doors to this incredible showcase of hockey gamers and fans to help crown the best CHEL players in North America."