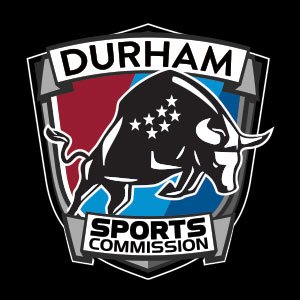 Sports are a wonderful way for kids to learn work ethic, discipline, teamwork and many other life skills. However, when the cost of youth sports starts to prevent some from being able to play, organizations can step in to help.
This is the case in Durham, North Carolina, where the Durham Sports Commission has announced the One Team, One Durham Fund to support youth sports development in the area.
"Studies conducted during the pandemic show that more parents think of youth sports as an outlet for more holistic development, improving mental health, peer relationships, and social skills as much as physical wellbeing," said Marcus Manning, executive director of the DSC. "While there's more of a need than ever for the benefits of sport, the costs associated with playing continues to rise. It will take a One Team, One Durham-like effort for us all to find ways to give more kids transformational opportunities to play."
With an initial $10,000 pledged, 100 percent privately funded grants will be awarded by a selection committee that will meet monthly. As the cost of youth sports participation continues to rise, one of the DSC's goals is to increase the size of the fund and build on the initial $10,000 pledge. Those interested in donating or sponsoring the fund are encouraged to contact Manning.
The annual cost of youth sports participation has ballooned to an average of $693 per child, per sport, according to Project Play, an initiative created by the Aspen Institute Sports & Society Program. That number skyrockets to an average of $2,266 for a child competing on a traveling team. 1T1D will offset some of those costs by awarding grants of up to $200 per recipient to 501(c)3 organizations operating in Durham.
Up to five people from an organization are eligible to apply. A grant application can be found on the DSC's website and the first round of grants will be awarded in the coming months before the start of fall sports activities and seasons.