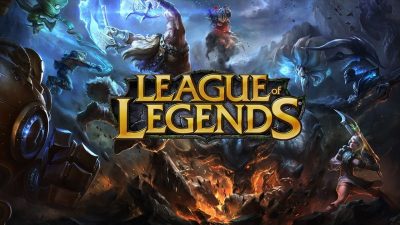 The League of Legends World Championship will host events this fall in Berlin and Madrid as part of the buildup to the World Championship Finals in Paris.
The tournament will start with a play-in stage at Berlin's LEC Studio, October 2—5 and October 7—8. The tournament will then progress to the group stage at Verti Music Hall, also in Berlin, for games on October 12—15 and October 17—20.
The quarterfinals and semifinals will be at Palacio Vistalegre in Madrid (October 26—27 and November 2—3) before finishing with the World Championship at the AccorHotels Arena in Paris on November 10.
The event will see 24 teams from 13 regional leagues go head-to-head to lift the Summoner's Cup.
"The League of Legends World Championship is the pinnacle of esports." said John Needham, global head of LoL Esports at Riot Games. "We are driven by the desire to bring joy to tens of millions of fans all over the globe, and these three amazing cities will provide unique settings for all to experience League of Legends esports at its best."