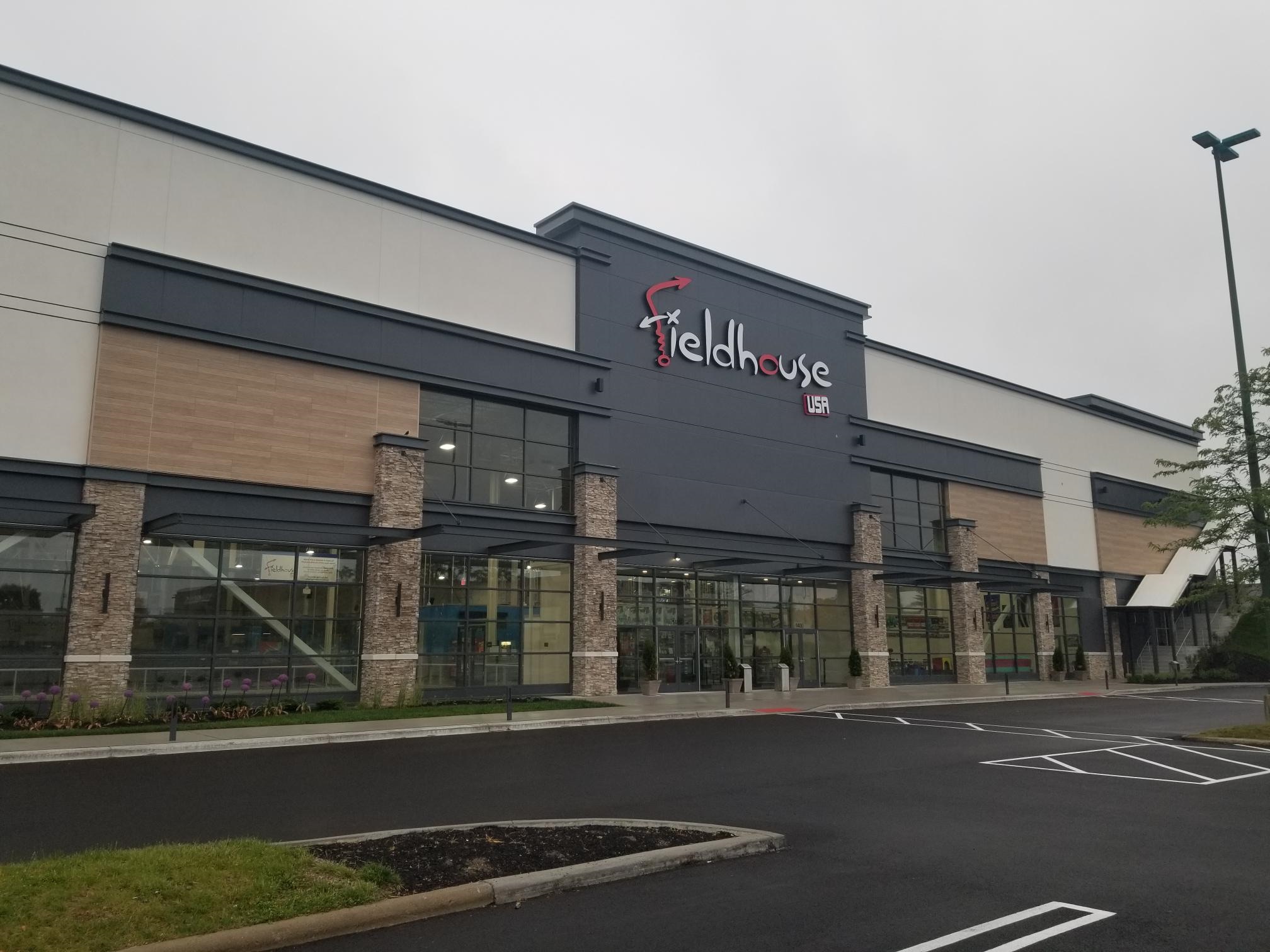 FieldhouseUSA has opened its latest complex, a state-of-the-art 90,000 square foot facility at Polaris Fashion Place in Columbus, Ohio, that will offer a variety of sporting activities.
The new complex includes eight hardwood volleyball courts that can be converted to five basketball courts as well as year-round play for both basketball and volleyball. It will also provide other amenities including a cheer and tumble program, a child development training center and the Airhouse Adventure Park featuring trampolines, dodgeball, active play and numerous Climbing Elements that will open later in the summer. There is also space for program and conferences plus corporate events.
"We are pleased to bring this incredible opportunity to both Polaris Fashion Place, as well as the neighboring communities," said Gary L. Oliver, a principal and chief executive officer of FieldhouseUSA. "Residents will enjoy an exceptional multipurpose indoor sports adventure experience and all of the amenities and privileges of a state-of the-art facility."
The venue will look to average over 1.5 million visitors annually and has added Mintonette Sports as a permanent partner to host a variety of events throughout the year including tournaments, leagues, training programs, camps, practices and other hard-court programs.