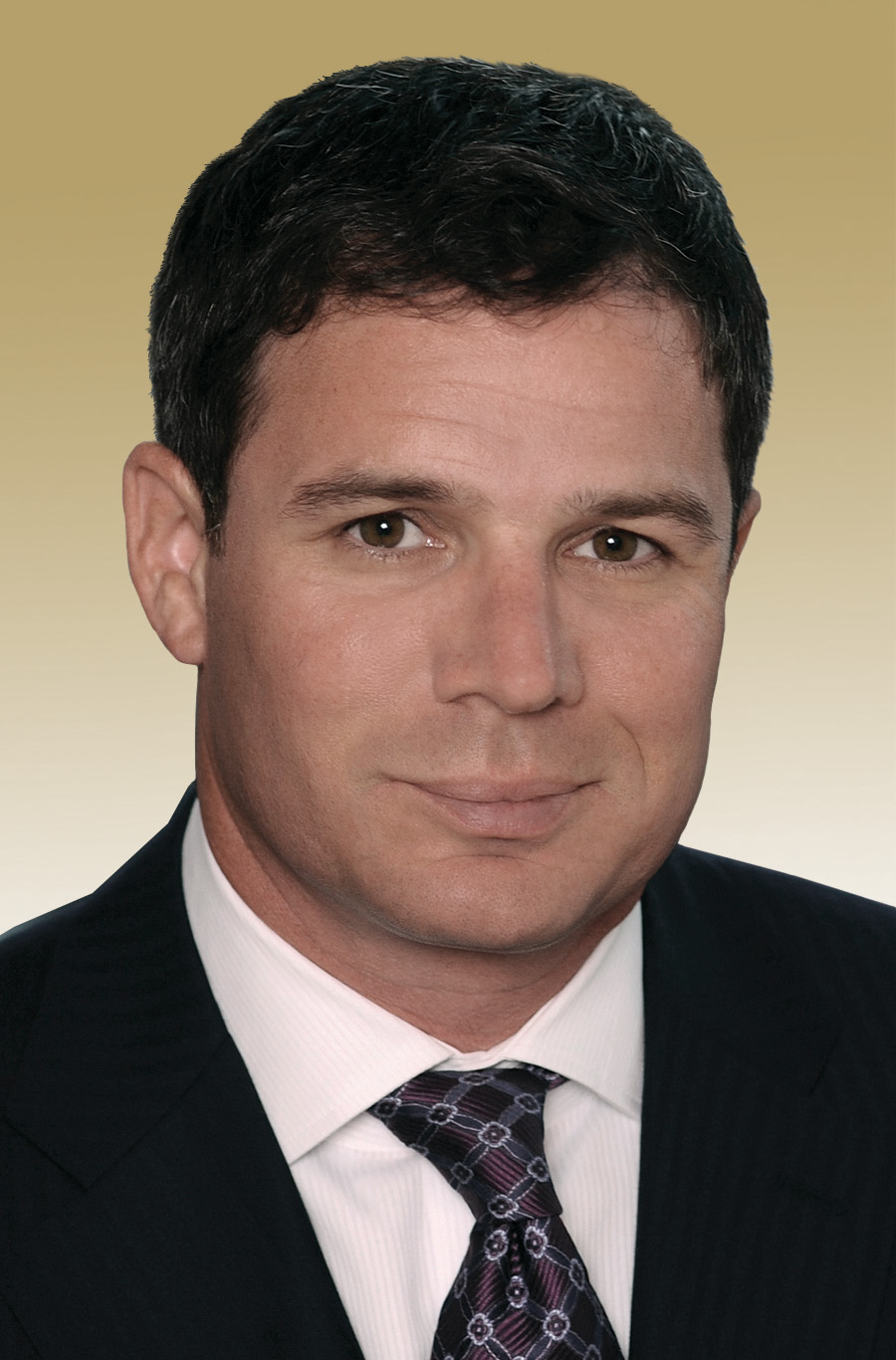 Q&A with Geoff Freeman
The new president and CEO of the American Gaming Association sees sports wagering as a critical component to an industry that is seeking a united voice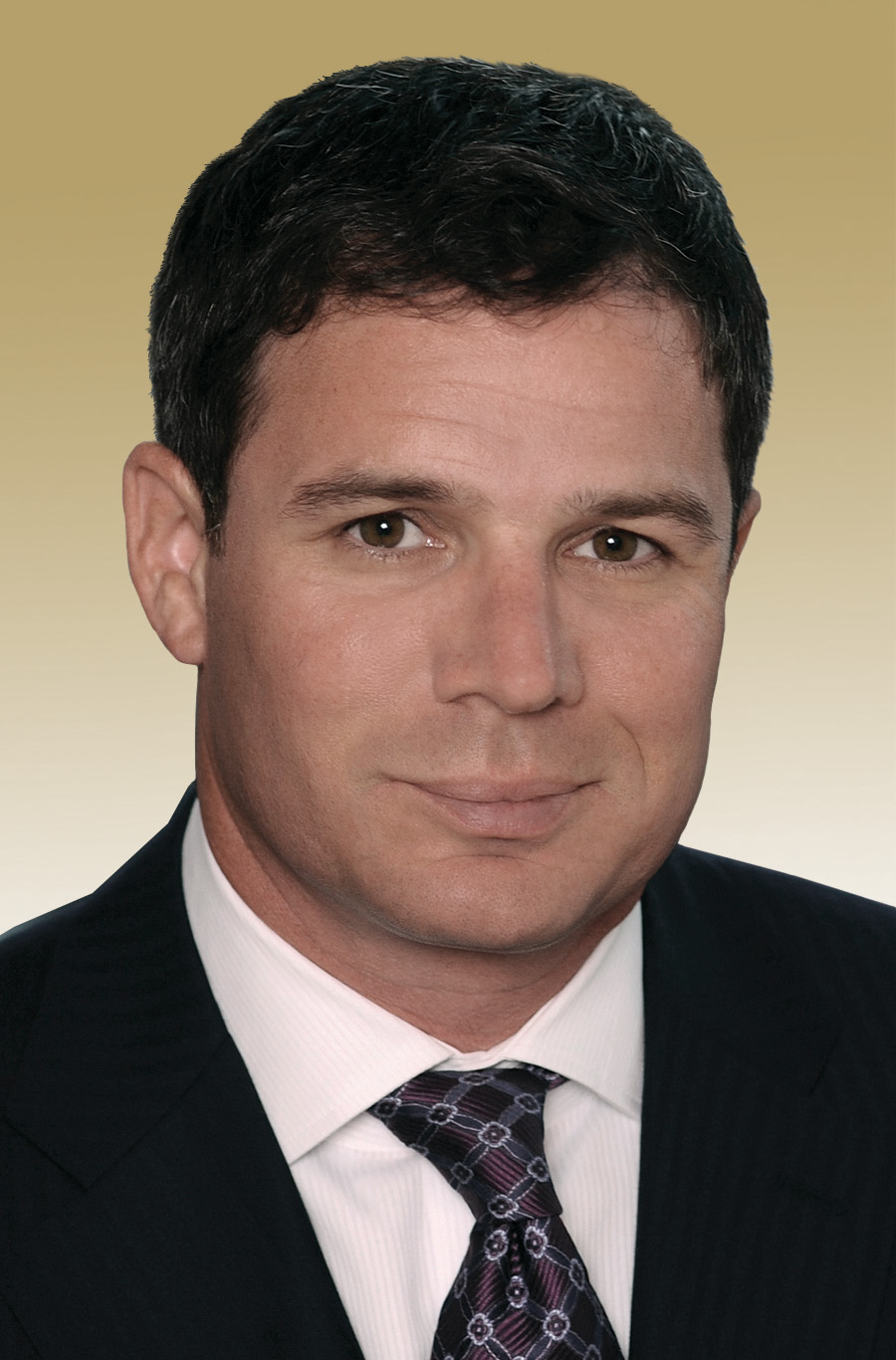 When Geoff Freeman took over the job of representing the nation's casino industry as president and CEO of the American Gaming Association in July, he brought years of experience in Washington, D.C., helping other industries shape their messages and advocate for their causes. Freeman spent seven years at the U.S. Travel Association, most recently as executive vice-president and chief operating officer. His career experience also includes jobs with mortgage lender Freddie Mac and the American Association of Health Plans. In his new role, he is helping tell the story of an industry that produced $6 billion in revenue for Las Vegas alone in 2013, and one where wagering on sporting events remains a key component.
In this interview with SportsTravel's Jason Gewirtz, Freeman discusses the regulation of online gaming, the impact of sports wagering and the future of fantasy sports.
Your organization steers clear of the word "gambling" in favor of "wagering" or "gaming." Is "gambling" considered a bad word?
When you look at the industry, it's diversifying in a large variety of ways: the lodging, the restaurants, the retail, the various experiences we provide. What we emphasize is the totality of the experience, the aspects of gaming that can be consumed in a wide variety of forms. That's our focus. I always get a good chuckle from the critics who think everything is message-tested and that there's all this science that goes into the words we use. I only wish it were true.
To read the rest of this Q&A in the digital edition of SportsTravel, please click here.