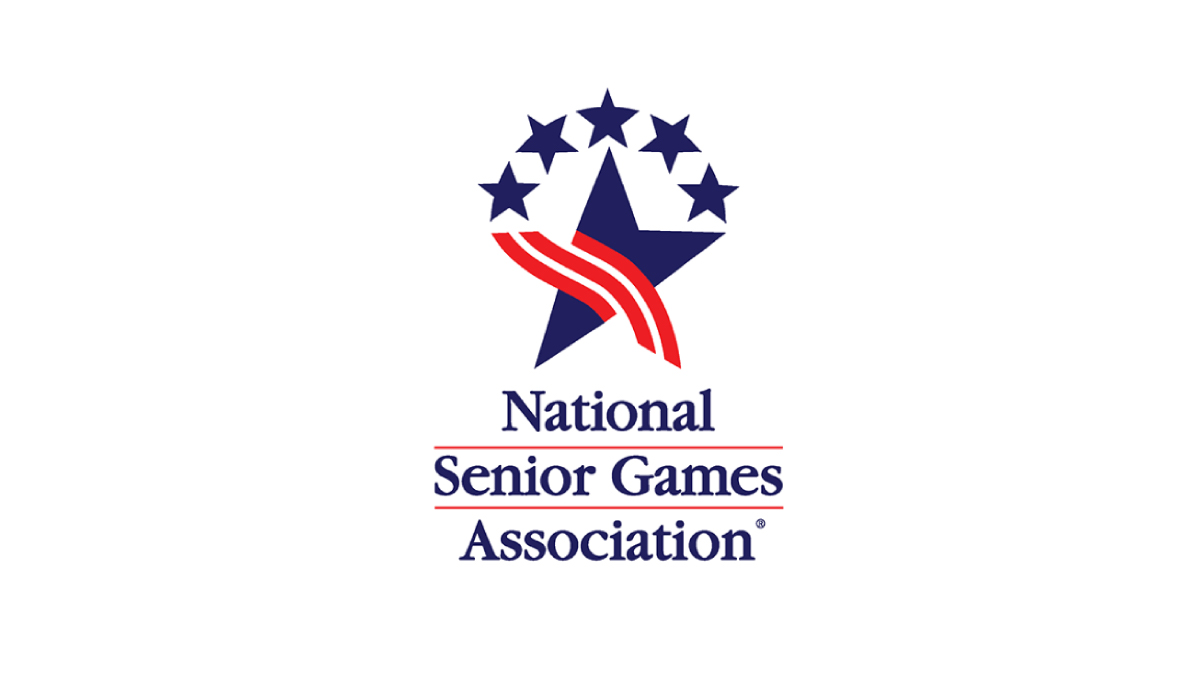 The 2021 National Senior Games Presented by Humana has been awarded to Greater Fort Lauderdale, Florida. Key supporters, senior athletes and media gathered for the announcement, which was made at the Greater Fort Lauderdale & Broward County Convention Center.
"Fort Lauderdale impressed our selection committee on every level of the bid evaluation," said Marc Riker, CEO of the National Senior Games Association. "Beyond showing great sport venues, hotels, transportation, the experience of hosting a variety of major events, volunteer base and entertainment options, the Fort Lauderdale team gave us a compelling portrayal of the sunny disposition and inclusive community spirit that will embrace our participants."
The National Senior Games, the largest multisport championship event in the world for adults 50 and over, is expected to attract more than 10,000 athletes and an estimated 15,000 visitors. Athletes will compete in 20 medal sports that will be contested at the convention center and multiple venues in Broward County. A health and wellness expo will also be open to athletes and the public.
"We are so proud to host the National Senior Games in Greater Fort Lauderdale," said Stacy Ritter, CEO and president of the Greater Fort Lauderdale Convention & Visitors Bureau. "We look forward to welcoming all the athletes, their families and fans to Greater Fort Lauderdale and know they will enjoy our beautiful 23 miles of golden coastline, culinary scene, water activities, cultural attractions and of course, great sports action."
Broward County will also host the Florida Senior Games state qualifying event in 2019 and 2020.
"With the National Senior Games coming to Broward County in 2021, Floridians and other competitors throughout the United States will have the opportunity to compete at the facilities and venues that will be utilized around the Greater Fort Lauderdale area in the National Games during our 2019 and 2020 Games," said Marvin Green Jr., vice president of amateur sports and events at the Florida Sports Foundation. "This partnership opens many doors and opportunities to athletes and communities, and it enhances the overall impact on the city, county and state as a whole."
The next edition of the National Senior Games will be held in Albuquerque, New Mexico, June 14–25.