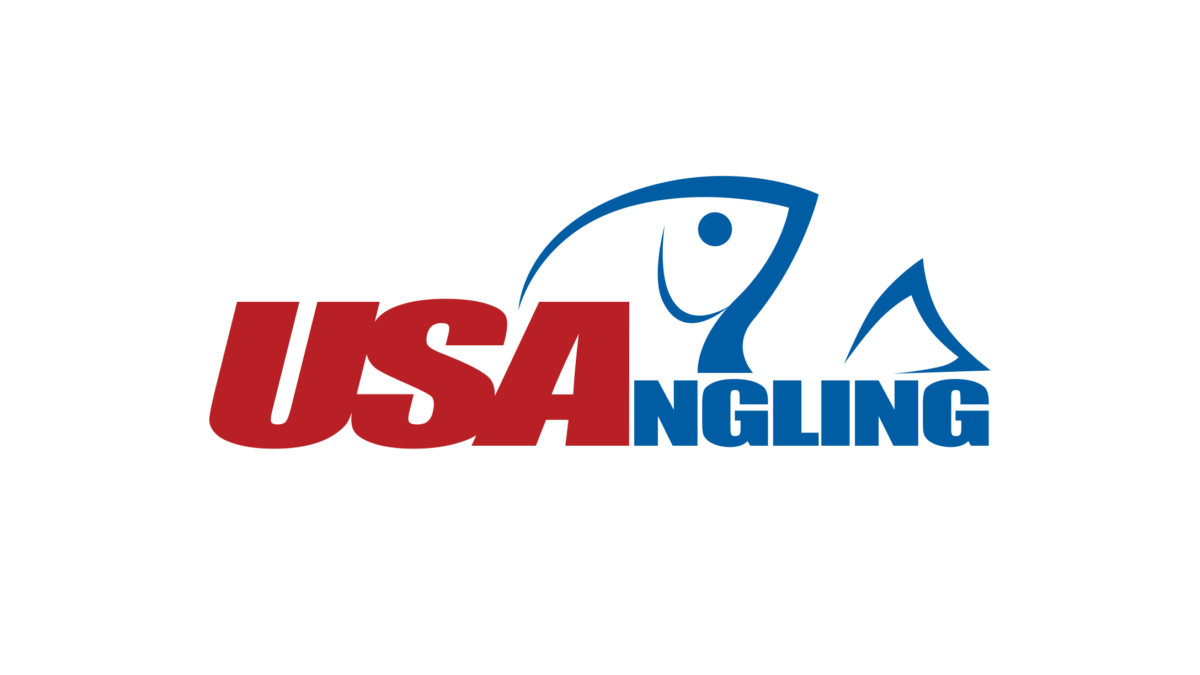 Lake Hamilton in Hot Springs, Arkansas, will host the 2026 Bass Fishing World Championship, it was announced after the end of the 2022 Championship in Columbia, South Carolina, this weekend by USAngling.
The next three championships will be in Portugal, Italy and South Africa before returning to the United States.
"As a city, we are honored to have been selected to host the world championship of bass fishing," Visit Hot Springs Chief Executive Officer Steve Arrison said. " With our three crystal lakes, we are a world-renowned destination for both recreational and professional fishing. We look forward to hosting the best bass fishermen in the world in 2026. We'll show them a great time in addition to some great fishing."
USAngling is the American representative to the global governing body of sport fishing.
"We are very excited to partner with Hot Springs for the world championship in 2026 and the previously announced 2023 Pan American Bass Fishing Championship events, also on Lake Hamilton," said Tony Forte, president of USAngling. "Hot Springs has hosted many major bass fishing events over the years, and they are the perfect partner for USA Bass. Hot Springs was the clear choice to host both the Pan American Championship and the World Championship. The community, the facilities and lake are all world class. We look forward to showcasing these to anglers all over the world."