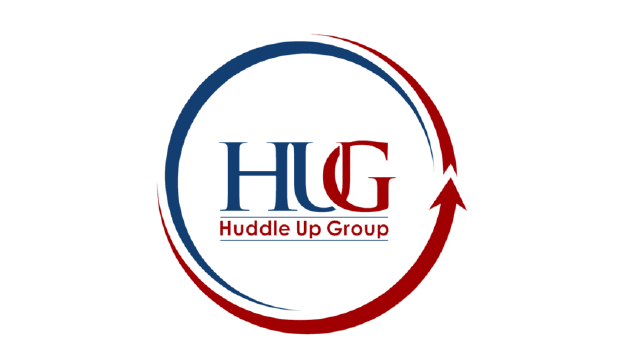 The Huddle Up Group has announced an internal promotion of Dean Polk, who will take on the title of vice president of data and strategy.
Polk has extensive experience throughout various sectors of the industry. A West Virginia native and a former Disney Sports team member, Polk most notably worked with USA Baseball and the Hershey Harrisburg Sports & Events Authority in Pennsylvania.
Polk has overseen the company's consulting project processes as well as the Sports Tourism Index + Scout platform since joining the business in December 2020. He will also lead the onboarding of all strategic planning projects going forward.
"Our company has seen record growth over the past two years," Huddle Up Group Founder and Chief Executive Officer Jon Schmieder said. "Dean's leadership has been a huge part of that. He is a thoughtful and strategic thinker and his contributions have changed the trajectory of our company. He has earned every opportunity to take on more leadership responsibilities. This is the obvious next step for Dean in his professional journey."