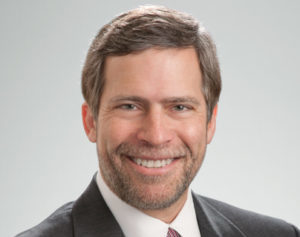 I Can Sail 55
I must confess to a peculiar anticipation of what the scene and the competition would be like at the America's Cup Finals in San Francisco that began on September 7. The organizers intended to make the race more visually accessible and faster-paced this year. But in doing so, the competing vessels have become further removed from anything resembling traditional yachting. This raised many questions: Had these changes inadvertantly made the race less emotionally accessible? Would Oracle Team USA be viewed as the "A-Rods" of international sailing, having been penalized by an international jury for illegally modifying prototype boats prior to the start of the race? And, most curiously, would I be in the company of numerous Thurston Howell III types at the two primary viewing points in San Francisco, America's Cup Village at Marina Green and America's Cup Park at Piers 27/29?
To read the rest of this article in the digital edition of SportsTravel, please click here.
---
Bob Latham is a partner at the law firm Jackson Walker, L.L.P., and an International Rugby Board member. A compilation of his best columns titled "Winners & Losers: Rants, Riffs and Reflections on the World of Sports," is available in the Media Zone.