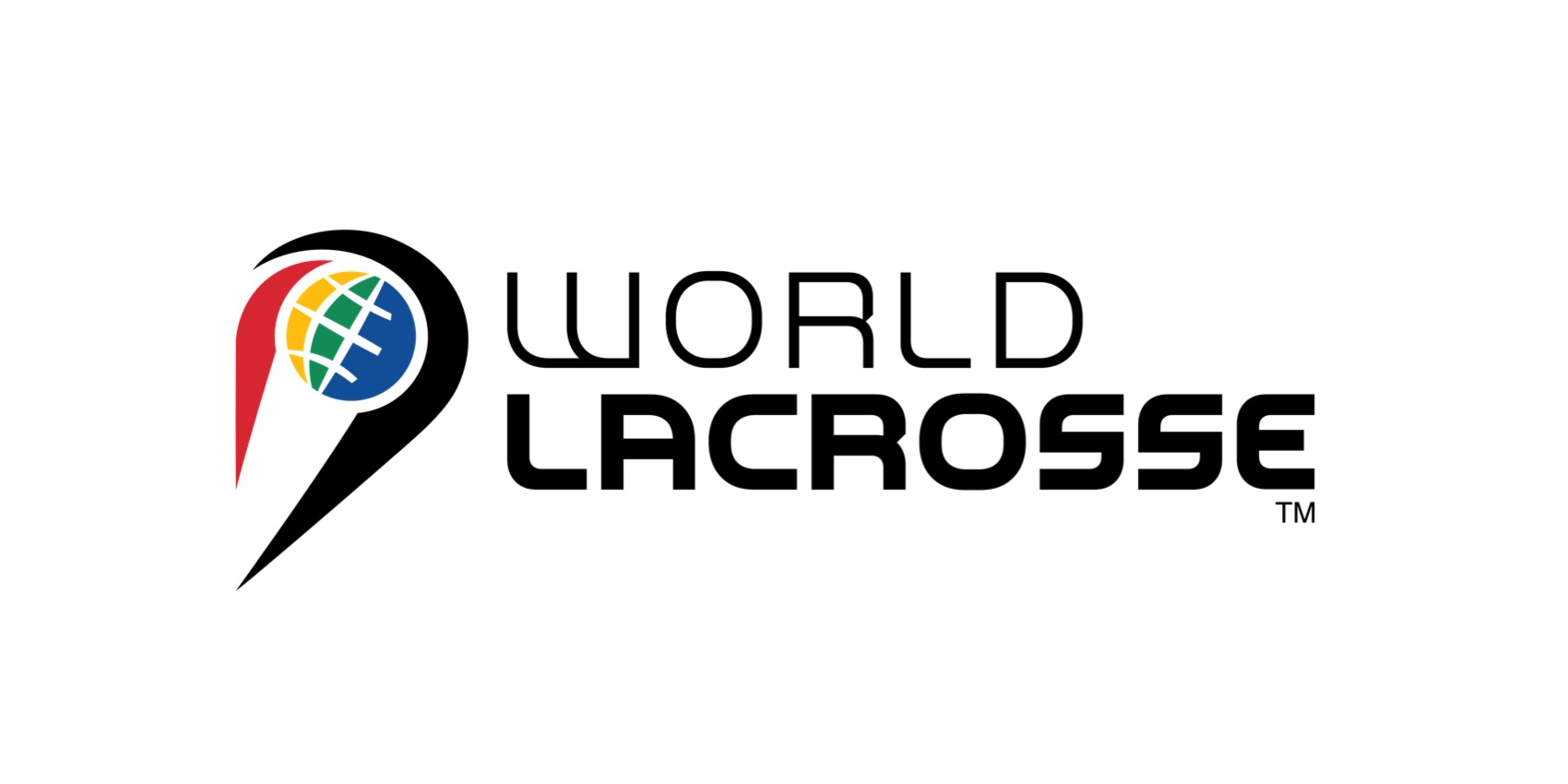 The international federation for lacrosse has announced a rebrand to World Lacrosse, along with a new logo for the organization that less than six months ago received provisional recognition from the International Olympic Committee. In addition, the federation announced that it was placing its international headquarters in Colorado Springs, Colorado.
The former International Lacrosse Federation sought the new name to continue the momentum that the sport is experiencing, said World Lacrosse President Sue Redfern. The federation has 62 member national governing bodies and membership has more than tripled since 2000.
"Coming just months after being honored by the IOC with provisional recognition, the introduction of our new brand platform is yet another important milestone for our organization," Redfern said. "In introducing our new World Lacrosse name, logo and brand elements, we have attempted to capture the many unique attributes that make lacrosse special — the rich heritage and traditions of our game; the excitement and energy of lacrosse; its growing, global appeal; and, the unique spirit of camaraderie shared by lacrosse enthusiasts the world over.
Executive Director Jim Scherr, the former CEO of the U.S. Olympic Committee, said the organization will release further details in weeks to come about the new brand identity. "The future for lacrosse has never been brighter, and our new name, logo and brand platform have been designed to capture the spirit of optimism and excitement that permeates our sport," Scherr said. "Today's announcement is just the beginning. In the coming weeks and months, we will continue sharing elements of our new brand platform, beginning with our brand style guide, in order to provide stakeholders across the sport with a powerful set of tools and resources to work together in sharing the wonderful stories and attributes of this game."
The new logo is designed to reflect the heritage of the sport, with the logo shape representing a handmade wooden lacrosse stick. An image of a globe, angled at the actual position of the earth at 23.5 degrees, is designed to represent sport's global appeal. And the colors are aimed at paying tribute to the importance of the Olympic ideals and reflect the sport's goal of being included in the Olympic Games.