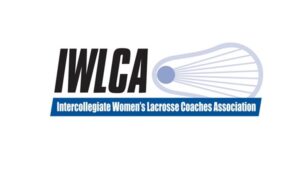 The Intercollegiate Women's Lacrosse Coaches Association will partner with Elite Tournaments to develop a tournament series that will include the IWLCA Capital Cup, the IWLCA Champions Cup and the IWLCA Presidents Cup. The IWLCA is a membership-led, professional association that represents more than 1,200 NCAA and NAIA women's lacrosse coaches from 550 schools at all divisions.
"It was a lengthy and extensive RFP process to get to where we are today," said IWLCA Executive Director Liz Robertshaw. "Every step along the way our search committee felt more and more comfortable with the staff at Elite. They not only checked the boxes of what we were looking for in a management company as we go into this next phase of the IWLCA tournaments, but took it another step by listening to us and creating a vision we felt excited by."
Like many event organizers, the IWLCA was forced to cancel its schedule of regional and national tournaments in 2020 because of the coronavirus pandemic. The events announced with Elite Tournaments will be in effect from 2021–2024.
Elite Tournaments has managed more than 350 events since the company began in 2000 with a focus on youth soccer, recruiting combines and international sports tours.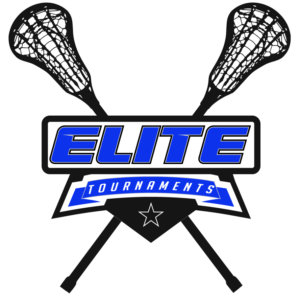 "It has always been a goal for Elite to expand into the lacrosse world, but we wanted to be extremely selective on who we work with," said Mike Libber, president and founder of Elite Tournaments. "We knew that the IWLCA brand would be an invaluable partner to take us on this journey, and we can't wait to get started on creating some of the best events in the lacrosse industry. We look forward to collaborating with the IWLCA staff and all of its membership to manage their existing events, create additional recruiting opportunities, and continue to grow the game."
Elite Tournaments has 14 full-time staff members and is managed by an all-female executive staff that includes the company's CFO, vice president of event operations and vice president of marketing and partnerships.
"I am really proud to be working with a client like the IWLCA," said Megan Ditchman, vice president of marketing and partnerships. "It is a complete 'career goal' moment for me, as I've dedicated a large portion of my professional development towards empowering women and girls across sports."