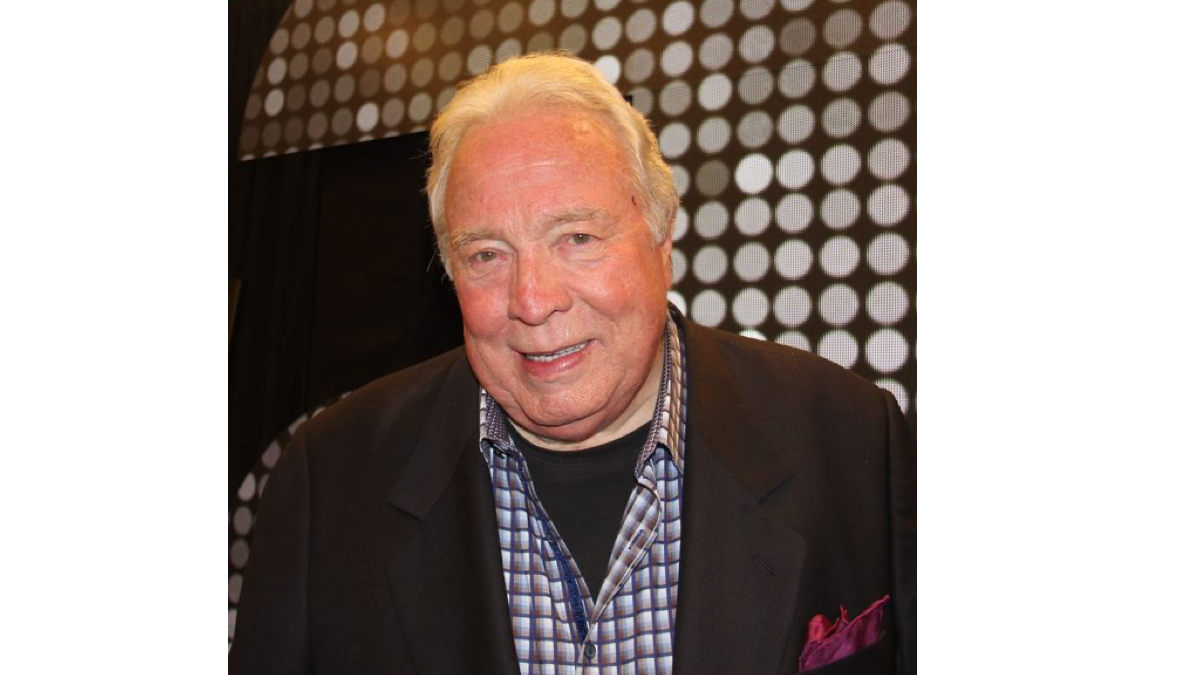 Jack Rains, the founding chair of the board at the Harris County-Houston Sports Authority from 1997 through 1999, has died.
From 1997 though 1999, Rains served on the HCHSA board as the Founding Chair. During his time on the board, Rains was instrumental in establishing and supporting the mission and vision of the HCHSA. Along with his work at the HCHSA, Rains was an active civic leader in city, state and national politics and public service, highlighted by his appointment as the Secretary of State of Texas
"On behalf of the entire Harris County-Houston Sports Authority organization, past and present, our thoughts and prayers go out to Jack's family, his friends and the many colleagues he impacted throughout his life," said Janis Burke, chief executive officer of the HCHSA. He will be greatly missed."
Rains served on various boards and commissions, was a lifetime director of the Houston Livestock Show and Rodeo and dedicated his time to raising money and supporting multiple political and civic causes.
"We are deeply saddened by Jack's passing," said J. Kent Friedman, HCHSA chairman of the board. "Jack was a driving force in helping Houston bring an NFL team back to the region by supporting the construction of not only a football stadium but an NBA and MLB stadium as well. Along with his work within the city, county and state, Jack was a friend to many and will be dearly missed."