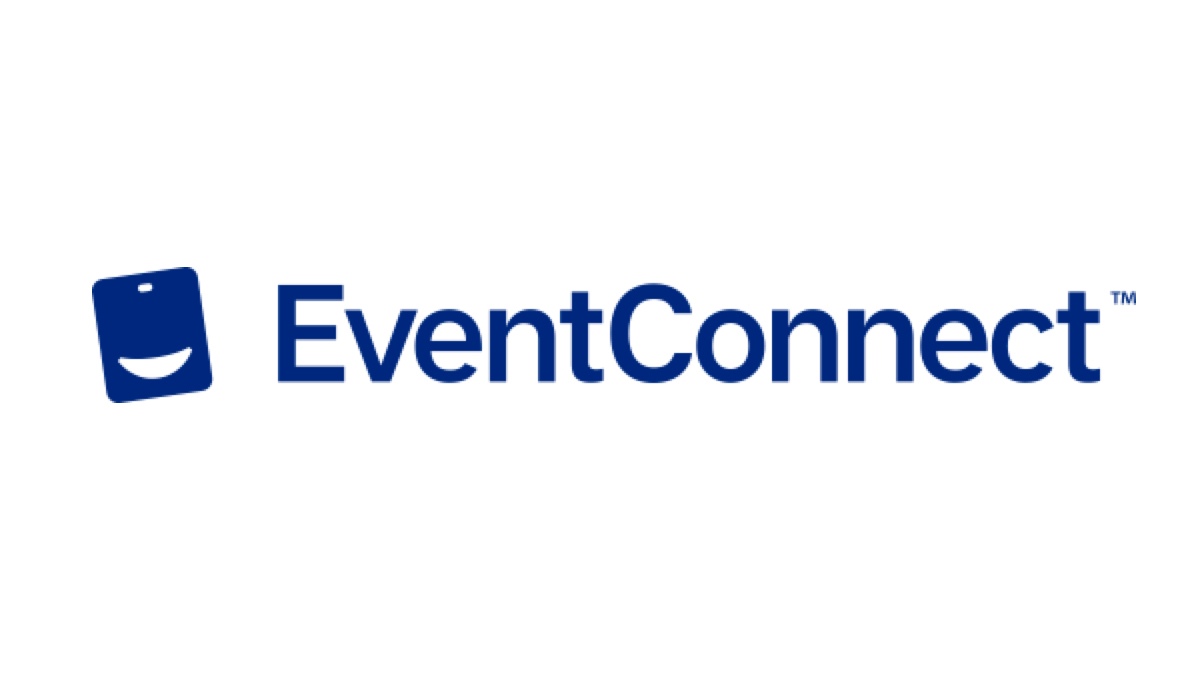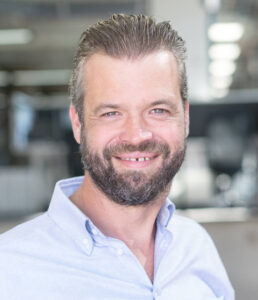 Sports tournament management company EventConnect has appointed John D'Orsay as chief executive officer, succeeding founder Jason Parker, who has left the company. D'Orsay joined EventConnect in 2016 as the company's chief technology officer and was promoted in 2018 to the role of chief revenue officer.
As chief technology officer, D'Orsay played a pivotal role in building the company's platform prototype while growing the internal development team to more than 25 employees in two years. As chief revenue officer, he was responsible for partner growth and staff engagement.
"In these challenging times, our partners are reviewing their travel tournaments and re-evaluating how they used to work," D'Orsay said. "My long-term vision is to help our partners have more time for their sports and businesses by further evolving our no-cost, end-to-end event platform. To that end, we are continuing to invest in our technology to respond to the growing needs of our partners."
In the CEO role, D'Orsay will be responsible for prioritizing partner needs and focusing on increasing market penetration as the travel sports tournaments come back online. The Canadian-based EventConnect works with more than 4,000 events in over 800 North American cities and destinations.
"John has built his career by blending leadership, technology, data and financial accountability to develop great companies while inspiring staff to be the best versions of themselves, said Don Roussy, chairman of the board at EventConnect. "As EventConnect continues to gain market share, John's marketing and B2B technology service platform background will be a significant asset in helping tournament organizers realize the benefits of bringing advanced technology and automation to their events. With John as the CEO, we aim to evolve how youth and amateur sports events are managed through technology."
Before joining EventConnect, D'Orsay co-founded Morphio, an AI-powered risk detection software, and the Arcane marketing agency.