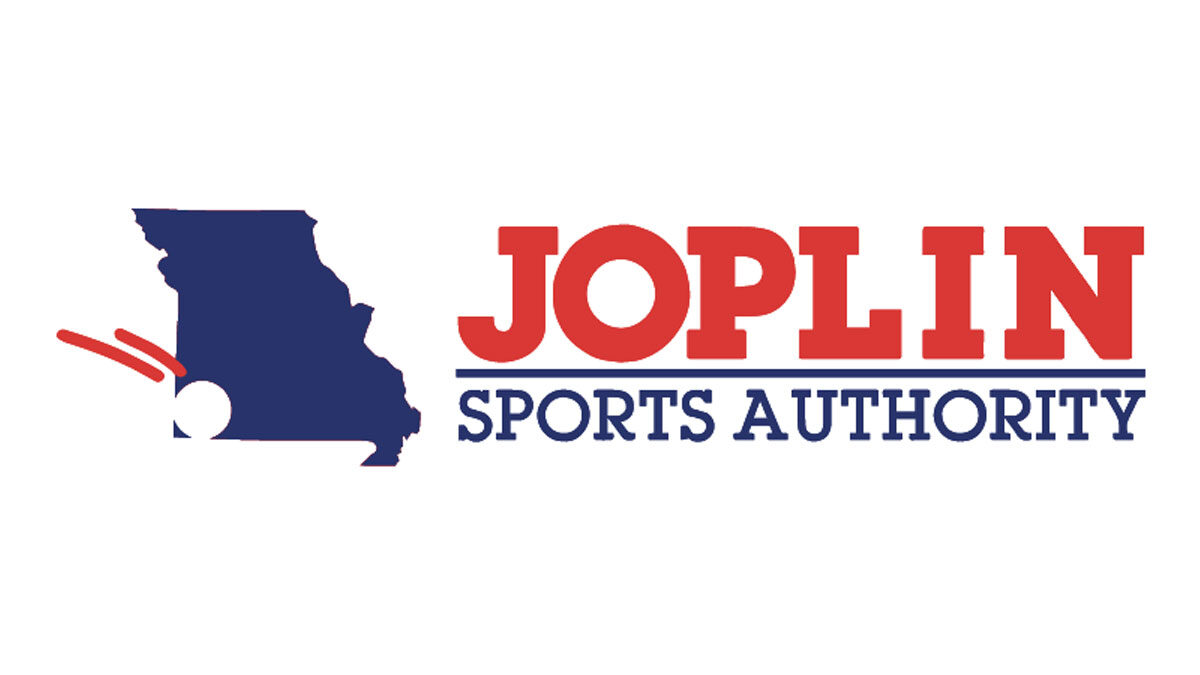 Jared Bruggeman has been named interim executive director of the Joplin Sports Authority, becoming the fifth leader of the organization during its existence.
Bruggeman comes from Missouri Southern State University, where he served as director of athletics from 2009 through this spring. Bruggeman oversaw the department's second-place finish in the 2021 Mid-America Intercollegiate Athletics Association Commissioner's Cup in 2021. MSSU's men's basketball team has had trips to four NCAA Tournaments, including a trip to the Sweet 16 in 2019, as well as a conference regular-season title and conference tournament title during Bruggeman's tenure.
"We are excited to have Jared Bruggeman serving as the interim Executive Director of the JSA Chairman," said Dan McCreary of the JSA. "Jared's experience as AD at MSSU along with his service on the JSA board makes him a great choice."
Bruggeman previously served as the Associate Director of Athletics at Northern Arizona University for four years, working as the school's compliance director, as well as overseeing the men's and women's track and field and cross-country programs and equipment room. He was also in charge of overall athletic game management and facilities.
He served as an Assistant Director of Athletics for Compliance and Student Life at the University of North Dakota for four years and served as an assistant track and field and cross-country coach at UND from 1998-01. A three-time graduate of UND, Bruggeman was an All-American in the indoor 800 meters.
"I am extremely excited to be able to serve in the role as the interim executive director of the Joplin Sports Authority," Bruggeman said. "Having served on the JSA board for many years, we feel that the learning curve should be greatly reduced while we continue to grow and advance the JSA, the city of Joplin and the entire region economically as well as providing opportunities for additional activities. I want to thank the board for allowing this wonderful opportunity for me to continue to work with our excellent staff and the sporting community of Joplin and the entire region."