Jumping Ahead Of The Rest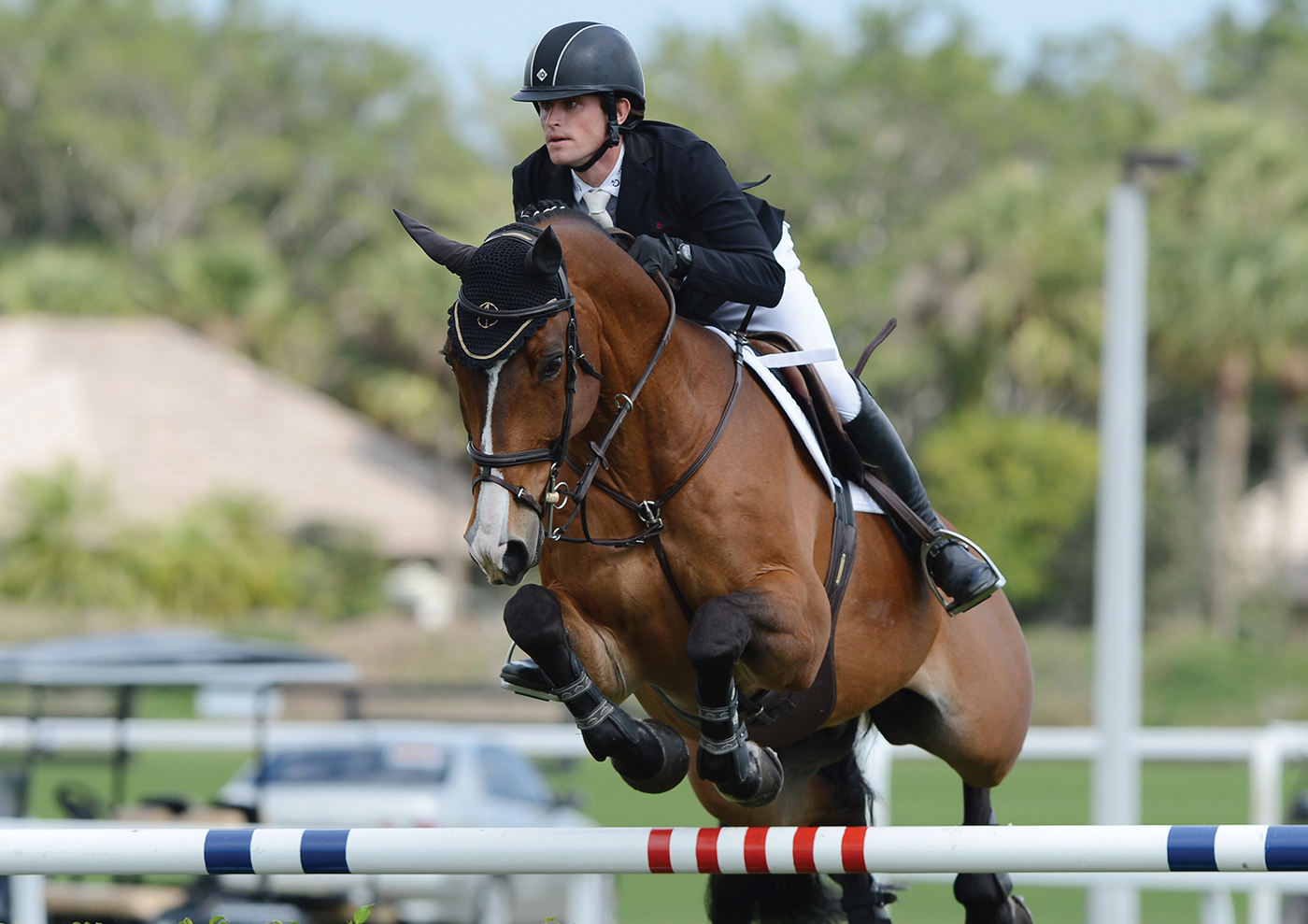 In some regions of the country, frequent sunny skies are just another reflection of the kind of warm welcome events can expect to receive upon arrival. Hospitality, visitor appreciation and a love of sports are shared traits within these states, yet from Florida to West Virginia, locals are eager to display their hometown pride and the diversity that sets their cities apart. The result is a winning combination for event organizers, who can depend on these South-Atlantic destinations to deliver time and again.
To read the rest of this story in the digital edition of SportsTravel, please click here.