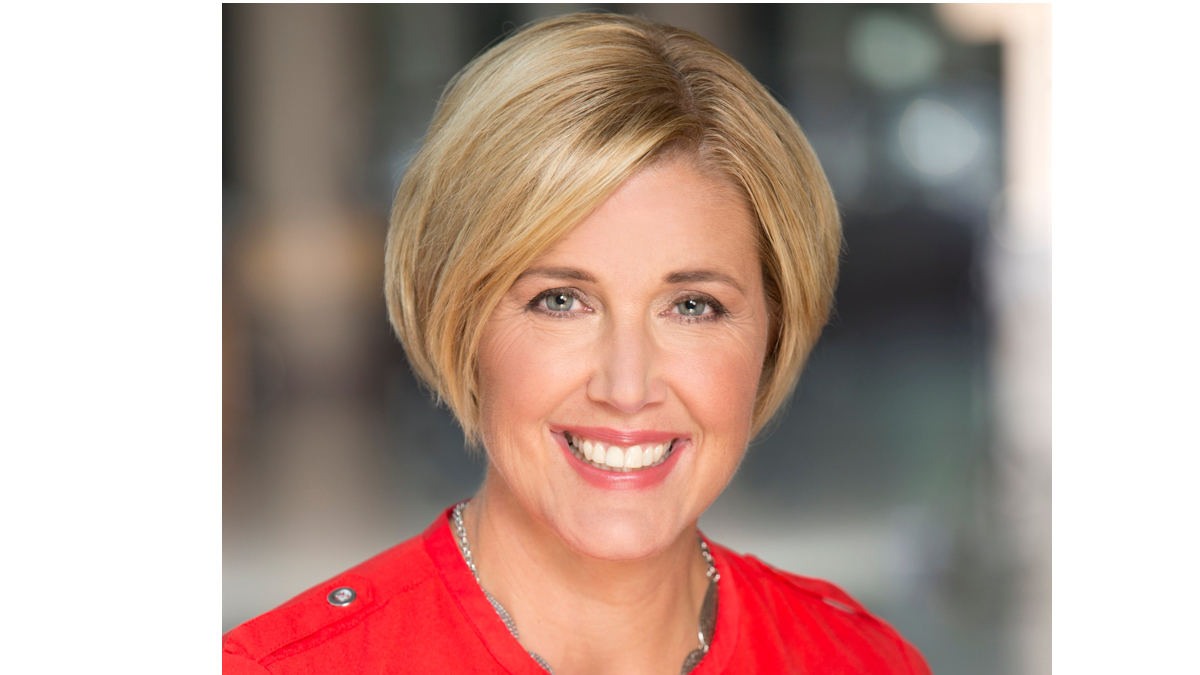 Kelly McGrath has been named General Manager and Executive Director of Xcel Energy Center in Saint Paul, Minnesota, the Minnesota Sports & Entertainment organization has announced.
McGrath joined the organization in 2000 as the director of sales for the Minnesota Wild. In 2005, McGrath transitioned to the director of sales for Xcel Energy Center and in 2008 assumed marketing responsibilities for the venue. Her role expanded in 2022 to Director of Marketing and Communications for all MSE-managed facilities.
"I am honored to lead Xcel Energy Center beside an already incredible team," said McGrath. "We put great emphasis on creating memorable experiences for guests and performers alike, as well as providing a lineup of premier entertainment offerings for fans throughout the Midwest. I look forward to continuing to build on that success."
McGrath has successfully led bids with U.S. Figure Skating, USA Gymnastics, USA Hockey, NCAA, National Collegiate Hockey Conference and Minnesota State High School League. Xcel Energy Center has been recognized for best arena, stadium and fan experience awards in the past.
"Kelly's outstanding performance and experience in venue operations and live entertainment, along with her deep commitment to our community and organization, make her the perfect choice to lead Xcel Energy Center's team," said Senior Vice President of Facility Administration Jim Ibister. "We are well positioned for the future and look forward to a great next chapter."