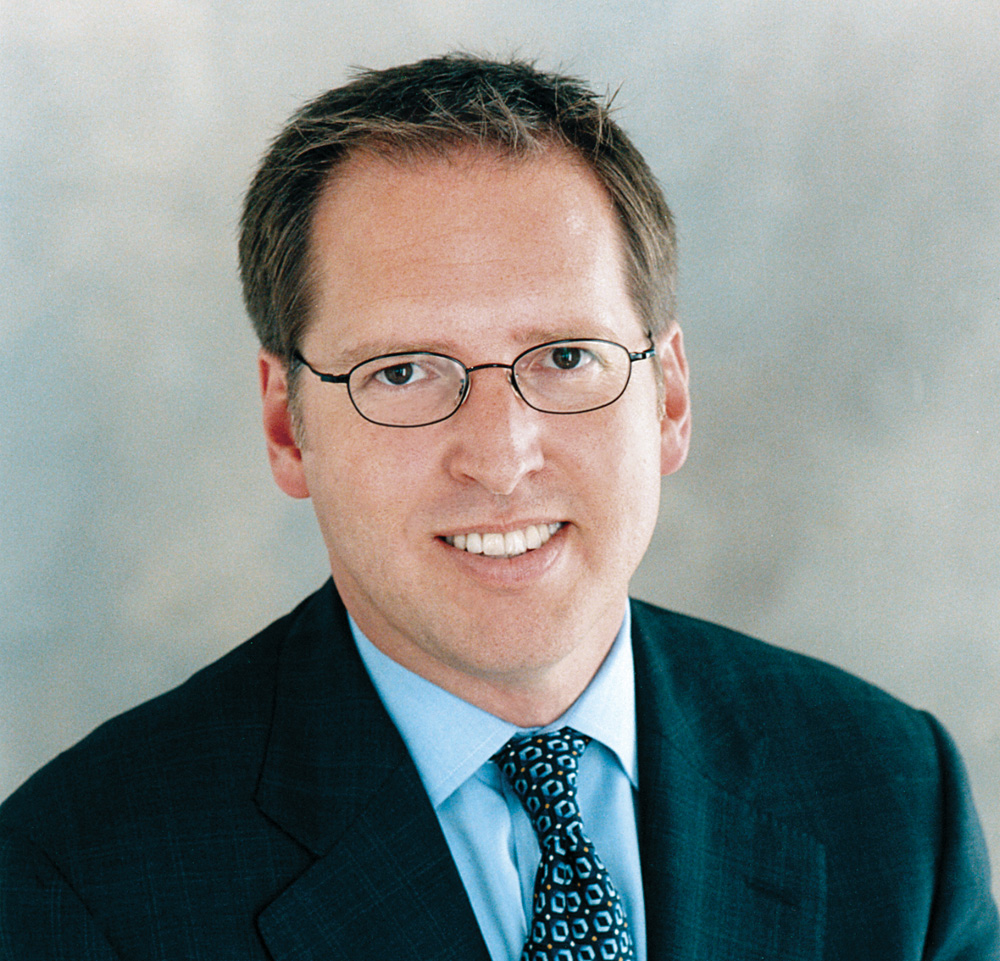 Lessons from the Summit
Of all the things I love about the work I do, the opportunity to get to know so many talented and inspirational people is near the top of the list. One of these individuals, Chris Waddell, is the most decorated male skier in Paralympic history. In 1988, a skiing accident left Chris paralyzed from the waist down. After the accident, he went on to spend 11 years as a member of the U.S. Disabled Ski Team, won 12 medals over four Paralympic Games and became the first paraplegic to summit Mount Kilimanjaro unassisted. Earlier this year, he hosted NBC's coverage of the Paralympic Games in Sochi.
Since his first appearance at the TEAMS Conference in 2009, we've supported the important work Chris does through his One Revolution Foundation, co-sponsored his "Who's Your Hero" hand-cycle tour of the West Coast and featured him as a keynoter at TEAMS '13 in Salt Lake City. We will be featuring Chris again as a keynoter at our company's Meetings Quest event in early May in Mesa.
To read the rest of this article in the digital edition of SportsTravel, please click here.