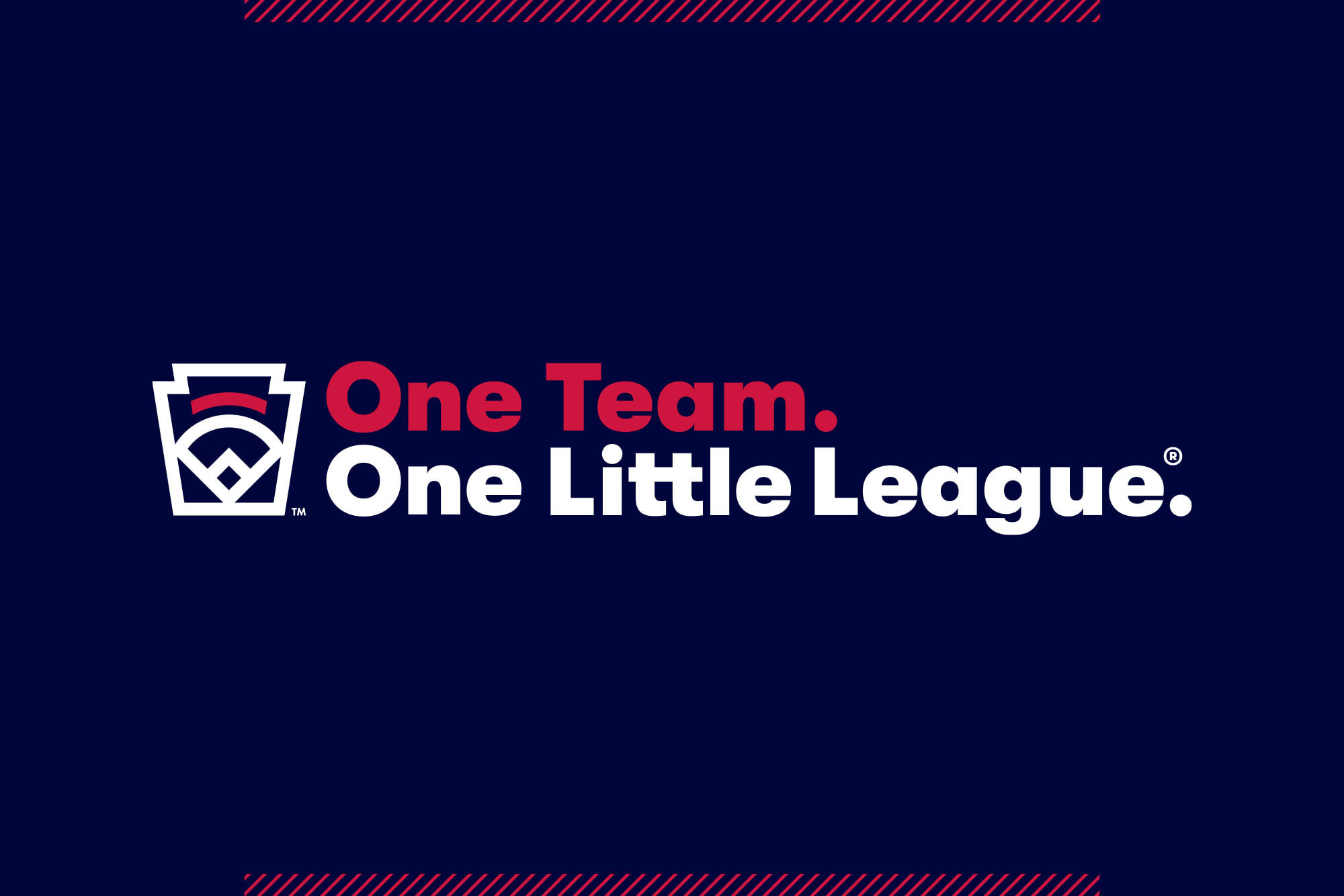 Little League International has made two executive promotions focused on supporting local programs, elevating Dan Velte to Senior Operations Executive and Nina Johnson-Pitt to Senior Strategy Executive.
The moves were made as part of November's plan by the board of directors to strengthen the organizational structure of Little League International with a new operational and regional leadership alignment. Velte will oversee Little League International and regional operations and Johnson-Pitt will work across all departments leading the long-term strategic planning of the organization and continuing to evolve the Little League program.
"As we look at our organizational structure and future growth, Little League's primary focus is providing the support and direction for our volunteers as we work together to embrace our player-centric goal to provide meaningful and memorable Little League opportunities for all children," said Stephen D. Keener, Little League president and chief executive officer. "Working with Pat Wilson in his role as Chief Operating Officer, we're pleased that Dan and Nina have been elevated to embrace our continuing efforts to strengthen our operations and volunteer support, as well as guide our strategic plan of action to grow the Little League program around the world."
Velte joined Little League in 2001 and will oversee daily operations of Little League's nine regional centers serving more than 80 countries. He will also work with the operations staff dedicated to supporting educational and training efforts, Little League Softball, the Little League Urban Initiative, volunteer umpire and coach development.
"One of the things that makes Little League such a unique organization is the passion of our volunteers and our commitment to providing them with direction and guidance to enhance baseball and softball experiences for children around the world," said Velte. "I'm looking forward to working with my colleagues, our volunteers, and our community leaders in more than 80 countries, to embrace the challenges our leagues face and bring the steadfast support that is unmatched in all of youth sports."
Johnson-Pitt joined Little League in 2006. In addition to working across all departments to shepherd a strategic plan, she will oversee Little League's League Development Initiatives.
"The Little League experience is about so much more than the plays that happen between two lines. It's about teamwork, sportsmanship, and building better, stronger individuals and communities," said Johnson-Pitt.