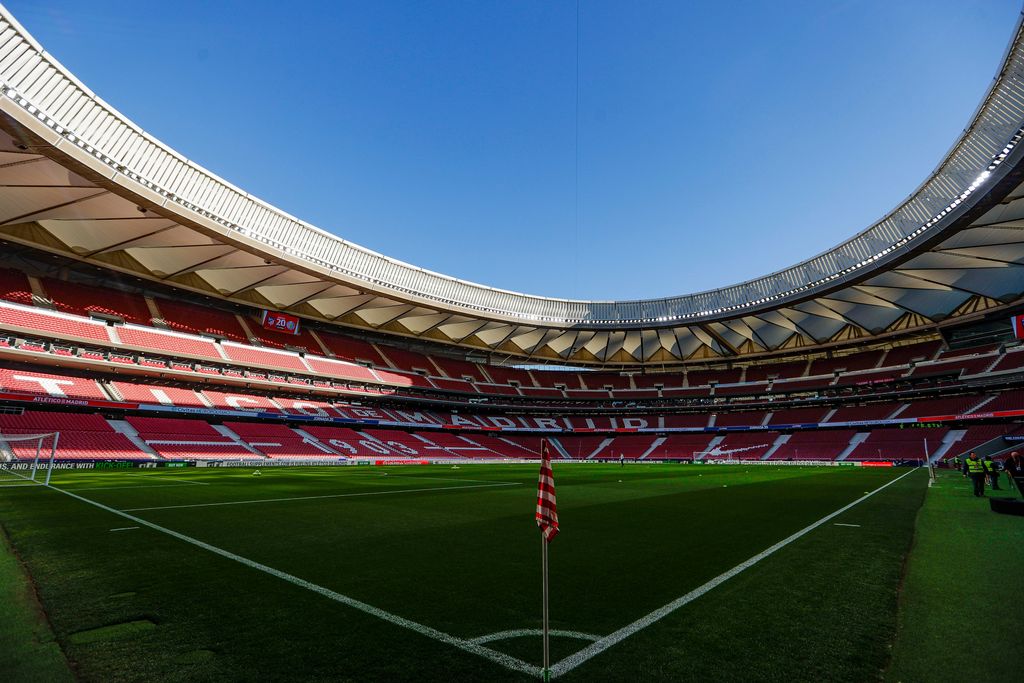 Madrid, Spain, will host the Grand Final of the World Rugby Sevens Series starting with the 2023–2024 season, World Rugby and the City of Madrid have confirmed.
The three-day festival of competition and entertainment will take place at Cívitas Metropolitano Stadium in June 2024.
The remodeled Sevens World Series will feature seven festival style events, in seven global destinations, across seven months, showcasing the best 12 men's and 12 women's teams. It is set to kick off in December 2023.
"We are delighted to be welcoming Madrid, one of the world's great cities, to the World Rugby Sevens Series from 2023-24," said World Rugby Chairman Sir Bill Beaumont. "With rugby on a major growth trend in Spain, Madrid's hosting comes with the full support of the city who want to make 'Madrid Es Rugby' and I am sure the combination of Madrid, an iconic stadium, a new Grand Final format and a soon to be revealed entertainment offering, will make this event a must-attend for sports and entertainment fans."
The new Grand Final Series will feature jeopardy, meaning every match counts in the race to be crowned Series champions. Under the new model, for the first time, the men's and women's teams will receive equal participation fees, with a 70% increase in World Rugby's investment in participation fees for the competing teams.
In Madrid, the top eight ranked teams after six rounds will compete to be crowned Series champions, while the teams ranked ninth to 12th will join the top four ranked teams from the Challenger Series in a relegation playoff competition which will see four teams secure their places in the next edition of the Series.
"This will be the most important sporting event that Madrid will have in the coming years," said Madrid City Mayor José Luis Martinez Almeida. "We are thankful to World Rugby for choosing our city to host the World Rugby Sevens Series Grand Final."