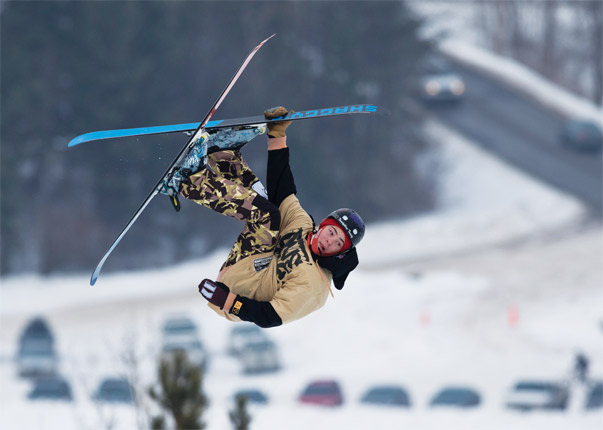 Making the Jump to a
State Games Event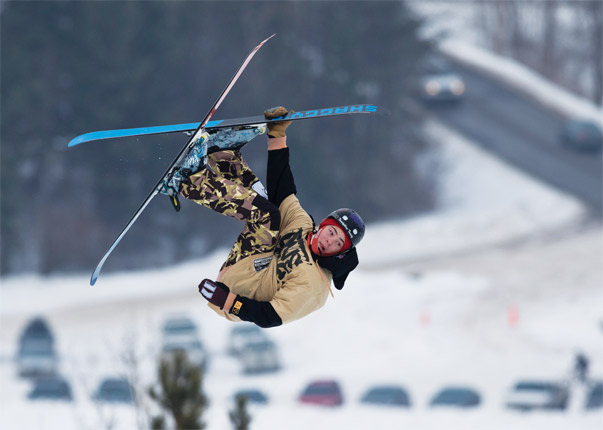 By Karen Robes Meeks
For hundreds of thousands of amateur athletes, the chance to compete in a winter or summer state games competition marks the pinnacle of their sports accomplishments.
When it comes to participating in sporting events, Luke Armstrong isn't terribly focused on the results, which in some ways makes him an ideal candidate for a state games competition. When the 45-year-old from Pueblo, Colorado, competed for the first time in the track-and-field competition at the 2016 Rocky Mountain State Games in Colorado Springs, he wasn't hoping to medal. "I did the javelin and the shot put. I have not touched either one of those apparatuses since 1989, when I graduated high school," he said, laughing. "Literally, my goal was, 'Don't throw out your shoulder.'"
To read the rest of this story in the digital edition of SportsTravel, please click here.