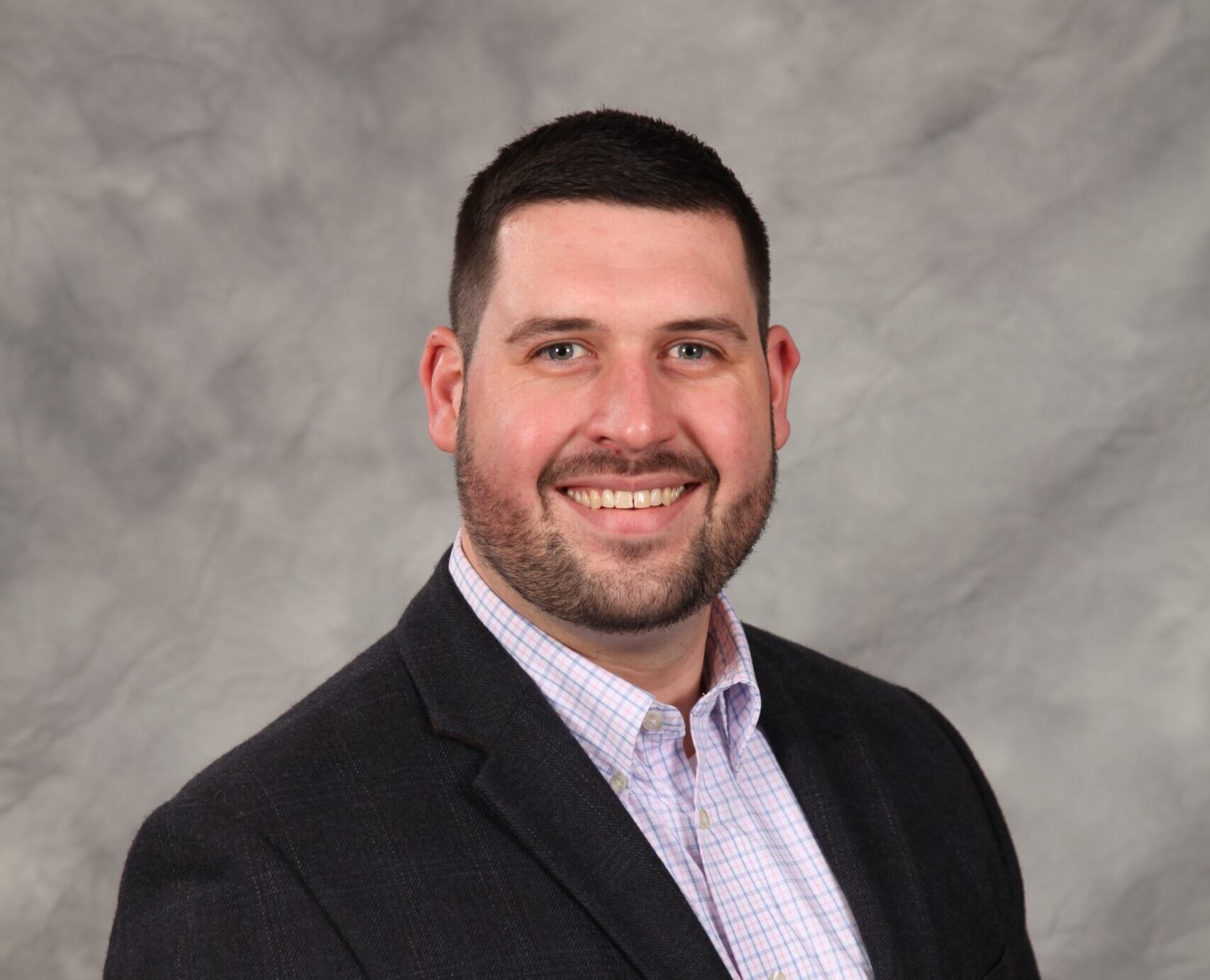 Matt Trnian has been named the new director of the Grand Park Sports Campus in Westfield, Indiana. The announcement was made by Mayor Andy Cook on Thursday.
"2022 marks the eighth year of operation for the 400-plus acre campus and since its opening, there has been one constant at Grand Park and that's Matt," said Cook. "Matt began his career as an intern at Grand Park and I'm confident that he will continue to build on its enormous success in the sports tourism industry."
Cook said Grand Park welcomes 2.5 million visitors each year while helping Westfield attract over $1.5 billion in economic development. Grand Park's 377,000-square-foot Events Center also hosts trade and consumer shows and conferences in addition to sports events at the complex. Grand Park is also home to the Indianapolis Colts training camp and the Indiana Pacers athletic center.
Trnian succeeds William Knox, who has held the position since 2016 and announced in October that he was stepping down. Knox now runs Legacy Sports Group, which provides facility and event management services. Trnian has served as Grand Park's campus manager since March after three years as facility operations manager. Trnian began at Grand Park as an intern while at Kent State University, where he majored in sports management.
"I'm excited to see what 2022 has in store for Grand Park," said Trnian. "Being at the park since it opened has given me the opportunity to learn, grow, both personally and professionally and enjoy unique experiences I never dreamed of being a part of. I look forward to facing the challenges and opportunities that will come with this new position."