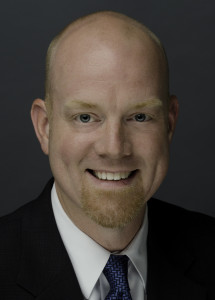 Matthew Payne has been named executive director of Denver Sports in Colorado. He previously served as executive director for the Austin Sports Commission in Austin, Texas.
"Matthew Payne brings a great mix of experience in both managing major sports events and in recruiting sports events for cities," said Richard Scharf, president and CEO of Visit Denver. "He has been very successful in bringing events like the ESPN Summer X Games and other first-time sports championships to Austin, and we look forward to having him in Denver."
During his tenure with the Austin Sports Commission, Payne was responsible for overseeing efforts to recruit, retain and grow sports and athletic events throughout the greater Austin area. In 2005, Payne helped establish the commission under the larger umbrella of the Austin Convention & Visitors Bureau. Payne was also instrumental in representing Austin in the city's successful multiyear bid to host ESPN's Summer X Games, the first of which took place in June 2014.
In Payne's new role with Denver Sports, he will be responsible for attracting new regional, national and international sports events and sports-related business opportunities for Denver that generate economic impact, engage the community and support Denver's brand. Payne will start his new position on December 1.