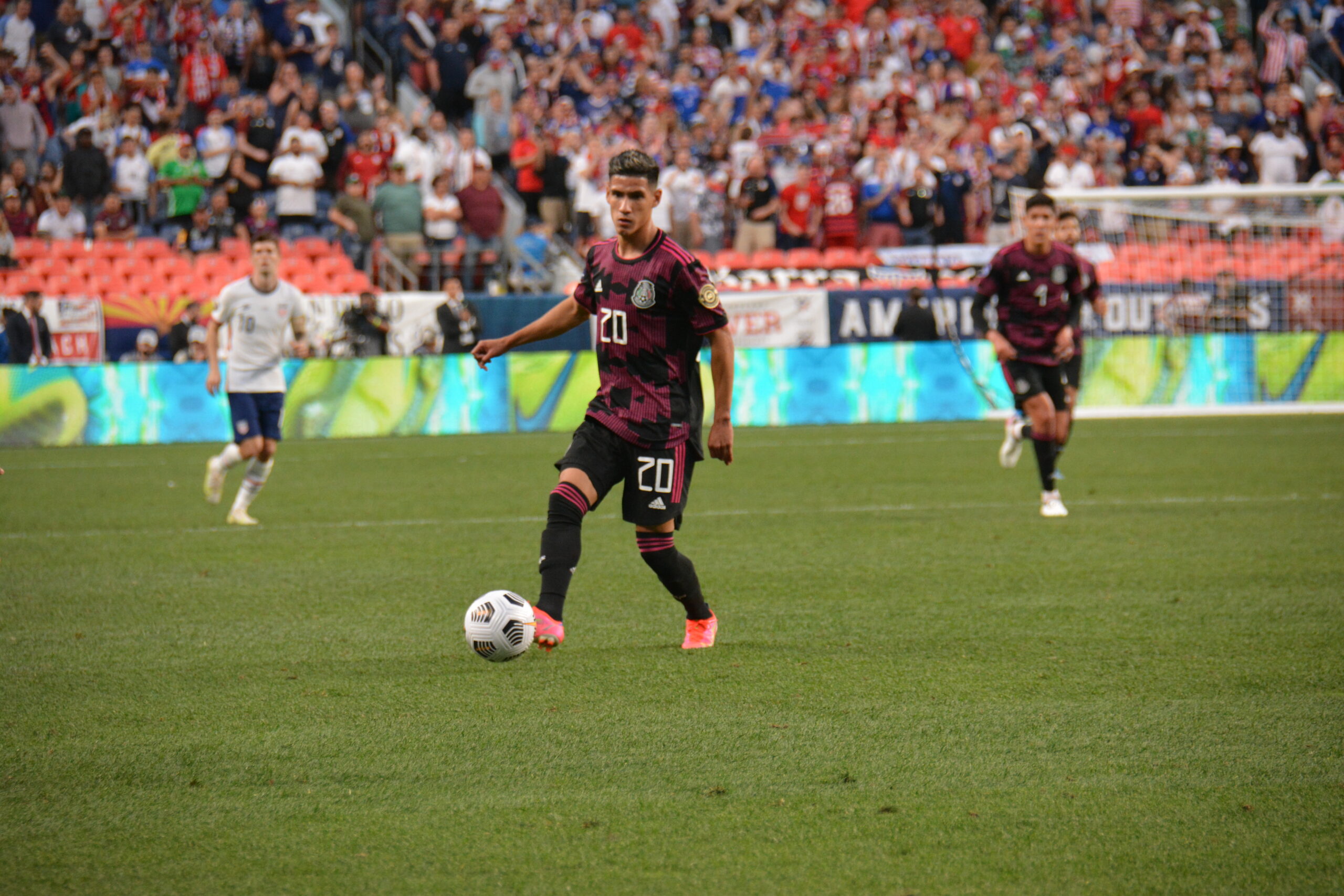 Bank of America Stadium in Charlotte, North Carolina, will host the Mexican National Team on October 27 as part of its 2021 MexTour throughout the United States.
The El Tri will play against Ecuador in the fifth game of its MexTour. The game is being staged in partnership with Major League Soccer expansion side Charlotte FC and its parent company, Tepper Sports and Entertainment. The game will be played just over two weeks before the Mexican team plays the United States in a crucial 2022 FIFA World Cup qualifier.
Bank of America Stadium, which is undergoing renovations that will make it a multisport venue that hosts not only the Carolina Panthers but Charlotte FC, has welcomed the Mexican National Team on several occasions. The last MexTour match was in 2010 against Iceland in front of 63,227 fans. Mexico played twice at the venue as part of the CONCACAF Gold Cup, last time being June 23, 2019, in a 3-2 win over Martinique in a group stage match. Mexico was scheduled to play in Charlotte against the Czech Republic in March 2020 but the game was canceled due to COVID-19.
As part of the annual Mexican National Team tour, Mexico has played four matches thus far in 2021, averaging nearly 50,000 fans across Dallas, Atlanta, Nashville, and Los Angeles.