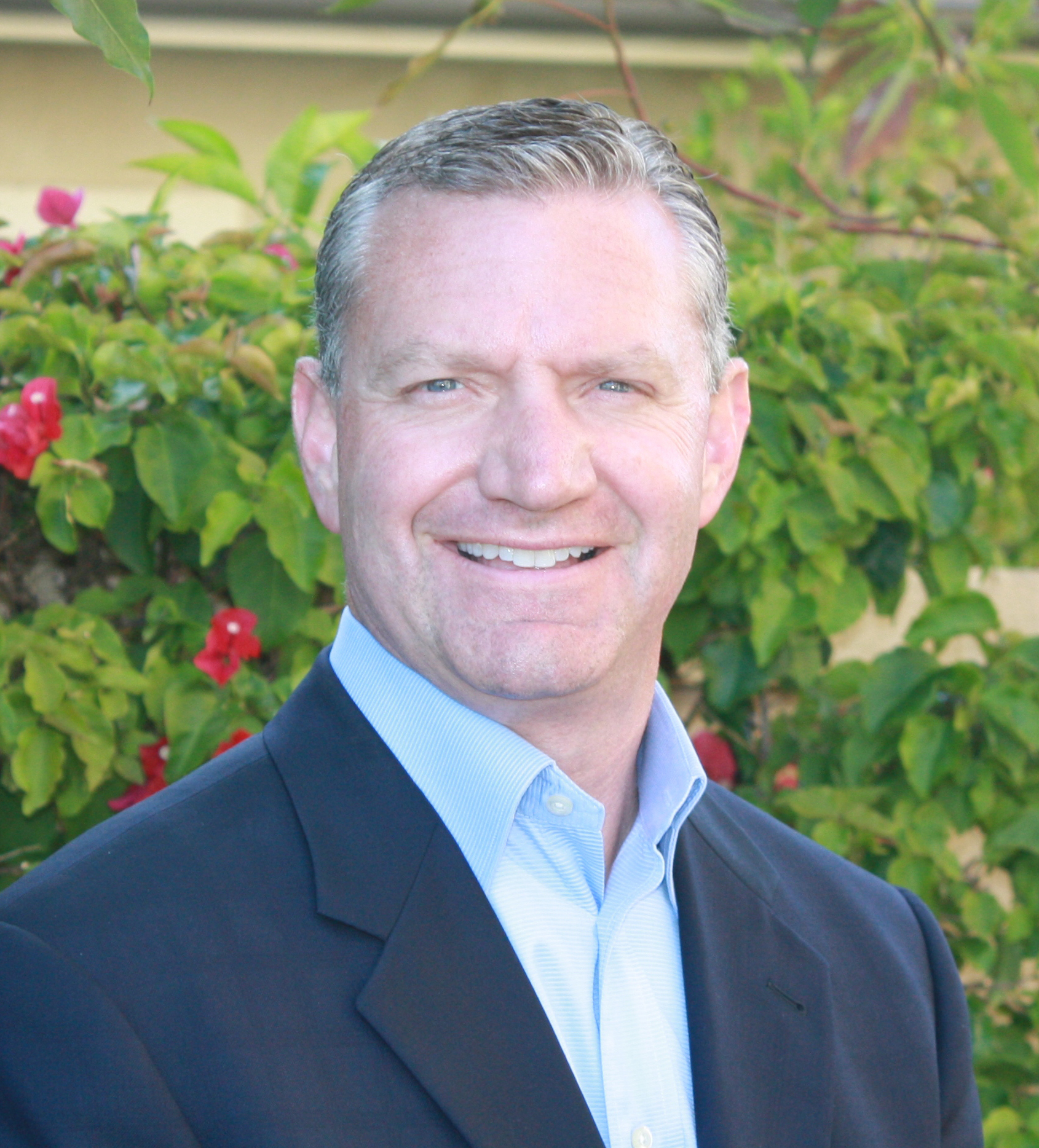 Mike Waterman has been named president of the Greater Houston Convention & Visitors Bureau and executive vice-president of Houston First Corporation. In June 2014, the GHCVB and HFC boards approved a strategic alignment between the two organizations to create a more efficient approach to marketing and selling Houston to tourists and conventions. As part of that agreement, GHCVB employees became employees of HFC while the GHCVB maintained its own board of directors and gained seats on the HFC board.
"We set out to find the strongest person available to lead the GHCVB in an unprecedented period in our organization's history," says Nick Massad Jr., chairman of the GHCVB. "Houston is experiencing incredible growth in many arenas, particularly hospitality, and we know that with Final Four in 2016 and Super Bowl in 2017, that will only get better in the months and years to come. After an extensive search, we are confident that Mike is the leader the GHCVB needs to ensure we capitalize on these opportunities."
Waterman has held a series of executive positions with Marriott International over the last 14 years, where he currently serves as vice-president of sales for the Southwest region. Prior to that, he held director positions with Marriott affiliated properties from Chicago to Baltimore. Waterman officially begins his role with the GHCVB and HFC on May 11.