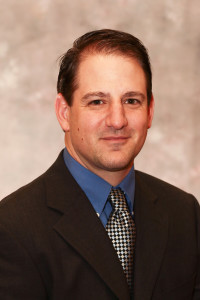 Minor League Baseball has announced the hiring of Michael Hand as its chief marketing officer. Hand's primary responsibilities will be to lead and oversee the Project Brand initiative, a national marketing effort aimed at promoting the industry, enhancing franchise values and creating national sponsorship revenues.
As the first chief marketing officer in the organization's 112-year history, Hand will also be responsible for securing strategic partners, marketing and creative services, strategic brand and message positioning and developing and implementing marketing programs.
"We feel that Michael is the most dynamic and qualified person to lead Project Brand and help our clubs and industry reach their maximum potentials in terms of branding and sponsorship," said Minor League Baseball President & CEO Pat O'Connor.
Most recently, Hand had worked at IMG Worldwide in New York City for four years, where he served as senior vice president of marketing & strategy for the IMG college division.
"I look forward to building the profile of our $700 million industry in the corporate community and beginning partnerships with companies who recognize the appealing nature of our industry and fans," said Hand.