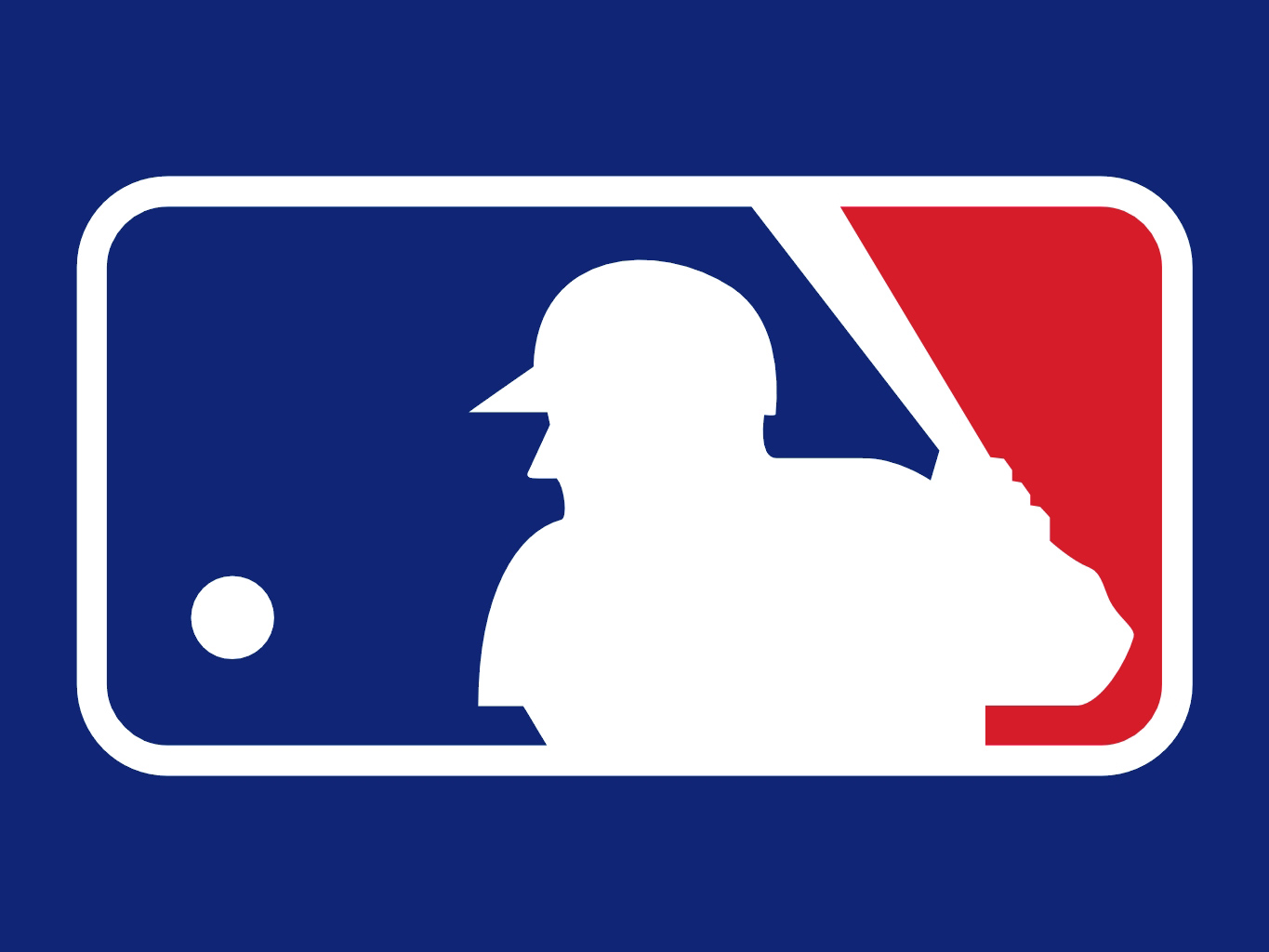 Major League Baseball will return to London next season, with the St. Louis Cardinals and the Chicago Cubs playing a two-game series on June 13–14, 2020. The announcement of the Mitel & MLB present London Series was made by MLB, the MLB Players Association and London Mayor Sadiq Khan.
"This is the world's greatest sporting city and this is yet more evidence that London is open to hosting the biggest and best sports teams from around the world," Khan said.
The game will be played at a baseball-configured London Stadium, which will also host the New York Yankees and Boston Red Sox on June 29–30, 2019, for the first MLB games ever played in London. London Stadium was the site of the Opening and Closing ceremony at the 2012 Olympic Summer Games.
The 2020 games will fulfill the back end of a two-year agreement between MLB and the city of London that was reached in 2018. MLB will also host ancillary events across London, including youth initiatives and fan festivities.
"The Cardinals are excited and honored to be a part of the London series next year," said William DeWitt Jr., Cardinals chairman and CEO. "The Cardinals-Cubs rivalry is one of the best in sports, and it will be exciting to bring it to Europe for a new audience to experience. I have no doubt that the passionate sports fans in London will love these games and we look forward to creating some new Cardinals fans overseas."
"It is an honor to participate in the MLB London Series and we are happy to support Major League Baseball's effort to promote America's pastime on an international stage," said Cubs Executive Chairman Tom Ricketts. "The rivalry between the Cubs and Cards is one of the best in sports and will be a great match-up for international baseball fans to experience in London."