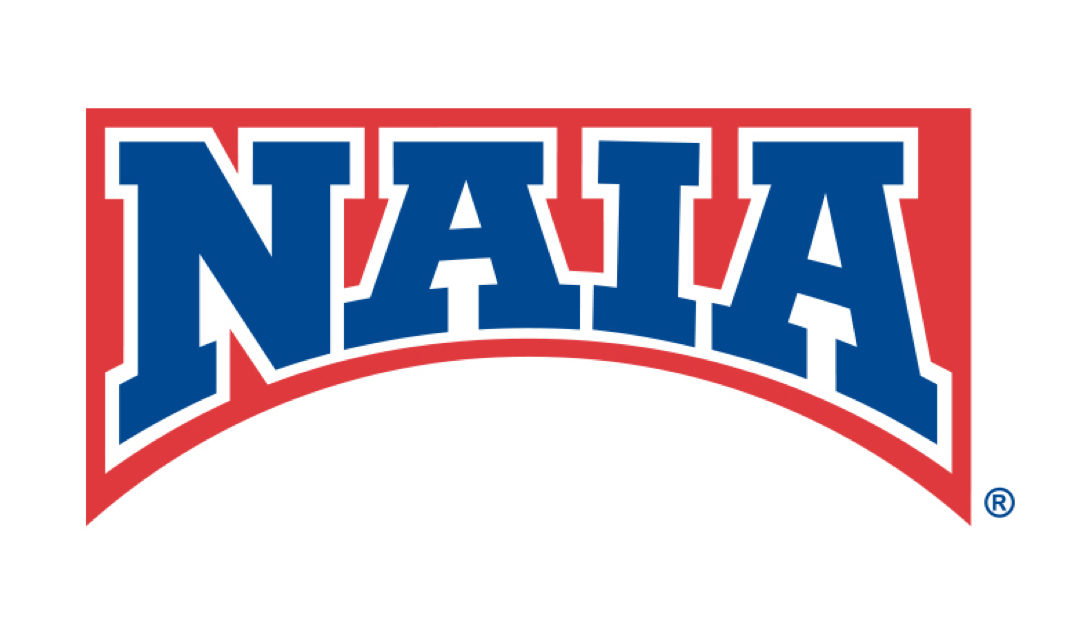 The National Association of Intercollegiate Athletics has awarded Visit Panama City Beach in Panama City, Florida, hosting rights for the 2022 and 2023 NAIA Beach Volleyball National Invitational.
Beginning in April 2022, NAIA beach volleyball will crown its champion at Russell Fields City Pier Courts. There are 11 regulation beach volleyball courts located on the east side of the Russell Fields City Pier regularly available to the public.
"Visit Panama City Beach is excited to host the 2022 NAIA Women's Beach Volleyball Invitational at Russell Fields City Pier in Panama City Beach," said Chris O'Brien, director of sports marketing and special events at Visit Panama City Beach. "We are honored to be picked to host this championship and look forward to welcoming some of the best collegiate beach volleyball athletes from around the nation to our beautiful white sand beaches."
The invitational is a six-team, three-day event. The teams begin with pool play before teams advance to a single elimination bracket. The 2022 invitational is scheduled for April 21–23.
"We are eager to hold our inaugural NAIA Beach Volleyball Invitational and we are happy to welcome Visit Panama City Beach to our family of NAIA hosts," said NAIA President and Chief Executive Officer Jim Carr. "Panama City Beach will provide an outstanding setting and Visit Panama City will create a first-class student-athlete experience for this event for the next two years."