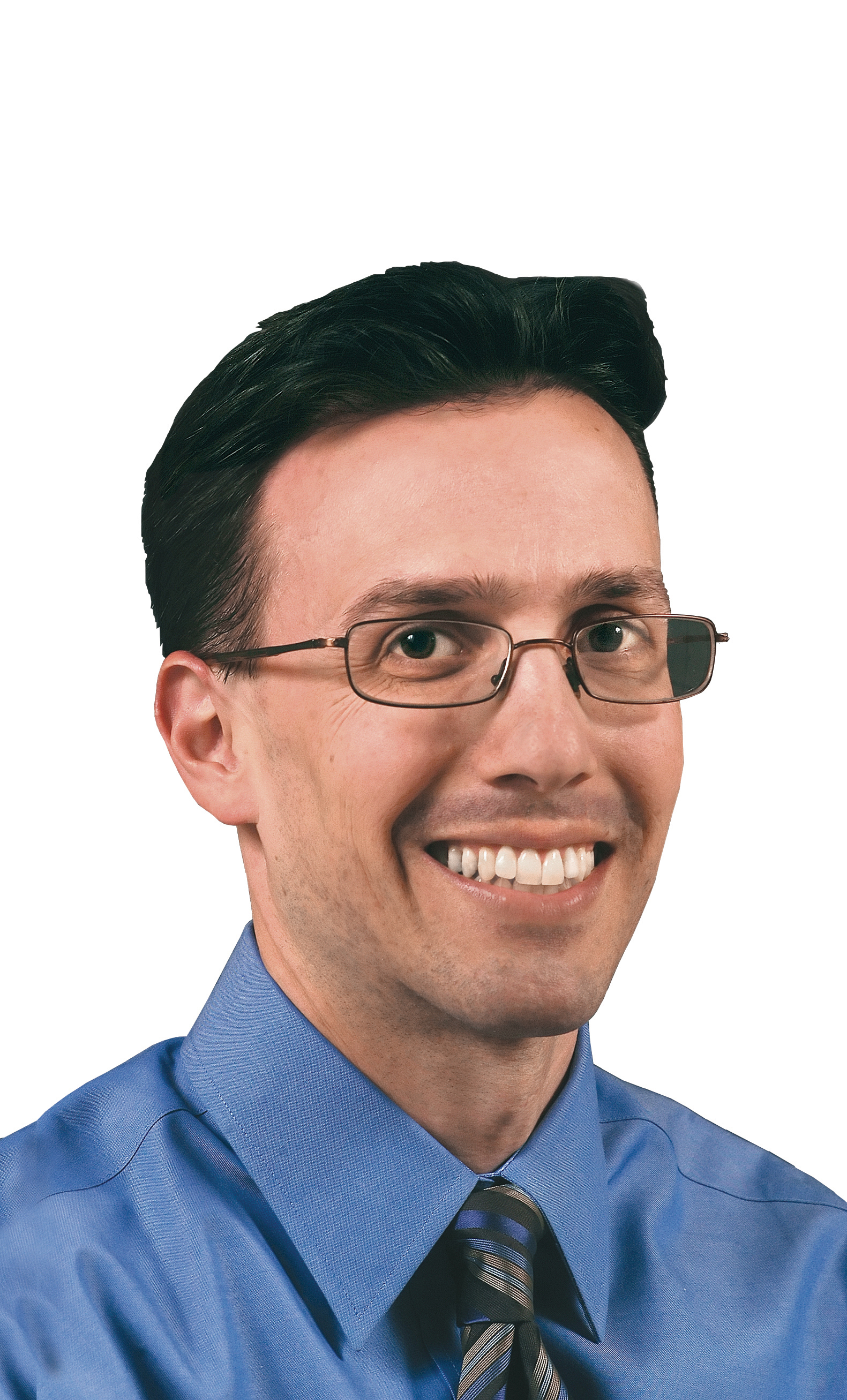 NASC Names 2016, 2017 Host Cities
The 2014 National Association of Sports Commission Sports Event Symposium began in Oklahoma City with a series of announcements and awards, including the announcement of which cities will host the 2016 and 2017 events.
Grand Rapids, Michigan, was selected as host for the 2016 Sports Event Symposium, to be held April 3–7, and Sacramento, California, was named host city for the 2017 event, to be held March 26–30. The NASC had previously named Milwaukee host of the 2015 event, April 27–30.
In addition, the NASC awarded the late Jack Kelly, who served as SportsTravel's Event Doctor columnist, with a Distinguished Achievement Award during the opening ceremony for his contributions to the sports-event industry. The late Jack Hughes, the former executive director of the Gainesville Sports Commission, also received a Distinguished Achievement Award.
The NASC also awarded several sports commissions and convention bureaus with recognition in a variety of categories based on the size of the organizations' budgets. The winners were:
Sports Commissions of the Year: Erie (Pennsylvania) Sports Commission (budget under $200,000); Harris County-Houston Sports Authority (budget $200,000 and above)
Sports Tourism Organization of the Year: Butler County (Ohio) Visitors Bureau (budget under $200,000)
Marketing Campaign of the Year: Round Rock (Texas) Convention & Visitors Bureau (budget $200,000 and above)
Locally Created Event of the Year: Hampton Roads (Virginia) Sports Commission (budget under $200,000); Kansas City Sports Commission (budget $200,000 and above)
Ron Radigonda, the long-time leader of the Oklahoma City-based Amateur Softball Association of America who recently retired, received the NASC's Sports Event Professional of the Year award.