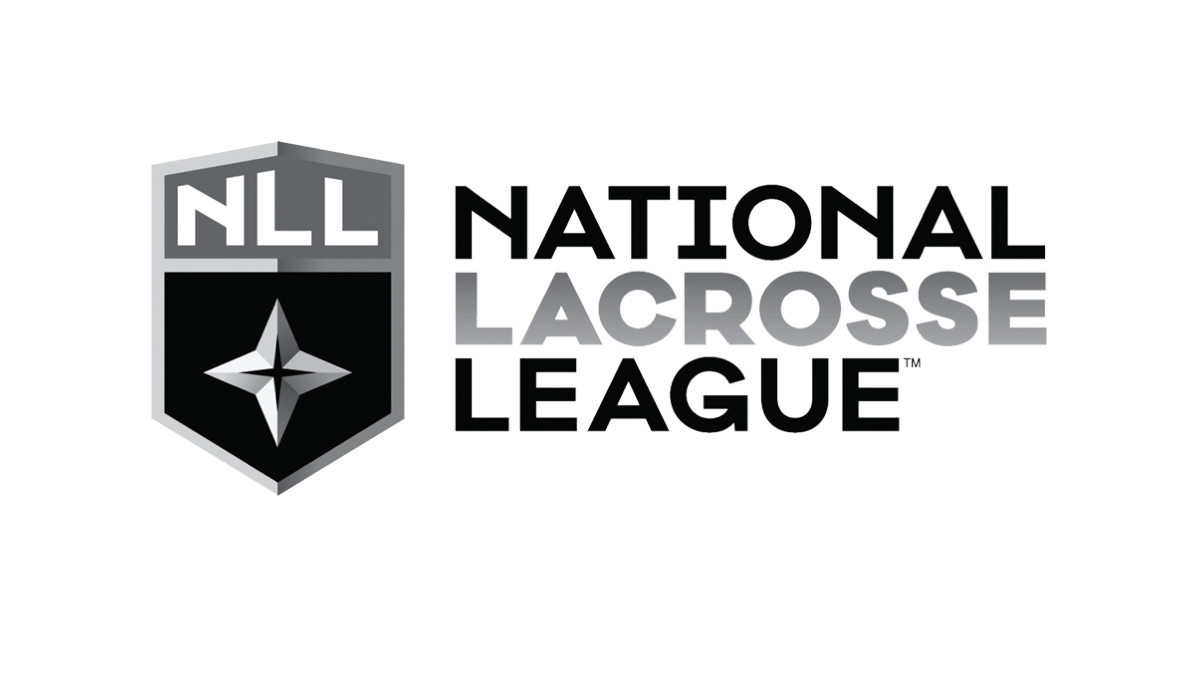 To continue growth at the grassroots level, the National Lacrosse League has partnered with the U.S. Box Lacrosse Association, a box-specific governing body whose mission is to develop and promote box lacrosse in the United States. The multiyear partnership will focus on the development of players, coaches and officials, as well as joint marketing and sponsorship ventures between the two organizations.
"This grassroots partnership is very exciting for a variety of reasons," said NLL Commissioner Nick Sakiewicz. "First, it brings together two leaders in the sport of lacrosse to execute initiatives aimed at player and referee development for future collegiate and NLL opportunities. Second, this enables us to combine the commercial assets from each of our organizations, fostering growth in the reach of our collective commercial businesses and leading to wider investment opportunities designed to grow and expand the sport."
The National Collegiate Box Series, which was created to manage the various collegiate leagues, is entering its third year with two leagues, the Colorado Collegiate Box Lacrosse League and the Ohio Collegiate Box Lacrosse League. The NCBS is also planning to unveil an expansion plan with developmental leagues and the NCBS College Classic Tournament.
"For the most part, players in the USA play lacrosse for an opportunity to go to a great college," said Matt Brown, USBoxLA co-founder and coach at the University of Denver. "That's been the end game, but there's so much momentum in the NLL right now. Nick is doing an incredible job as commissioner by bringing in strong ownership groups. The NLL is on a great path with even more expansion in the coming years and there are more and more elite NCAA players looking to continue their development and play with the best in the NLL."
The new agreement is also expected to impact lacrosse officials by providing referees a direct path to the NLL. Opportunities including the 45 USBoxLA-sanctioned events scheduled this year and the two leagues in the NCBS would allow prospective officials to gain game knowledge and experience.
"The groundbreaking deal strengthens all of USBOXLA's four pillars, which are referee, coach, player and game development," said USBoxLA President Shaydon Santos. "It demonstrates our organizations' commitment to providing a continuous avenue of development for not only players but coaches and referees as well."