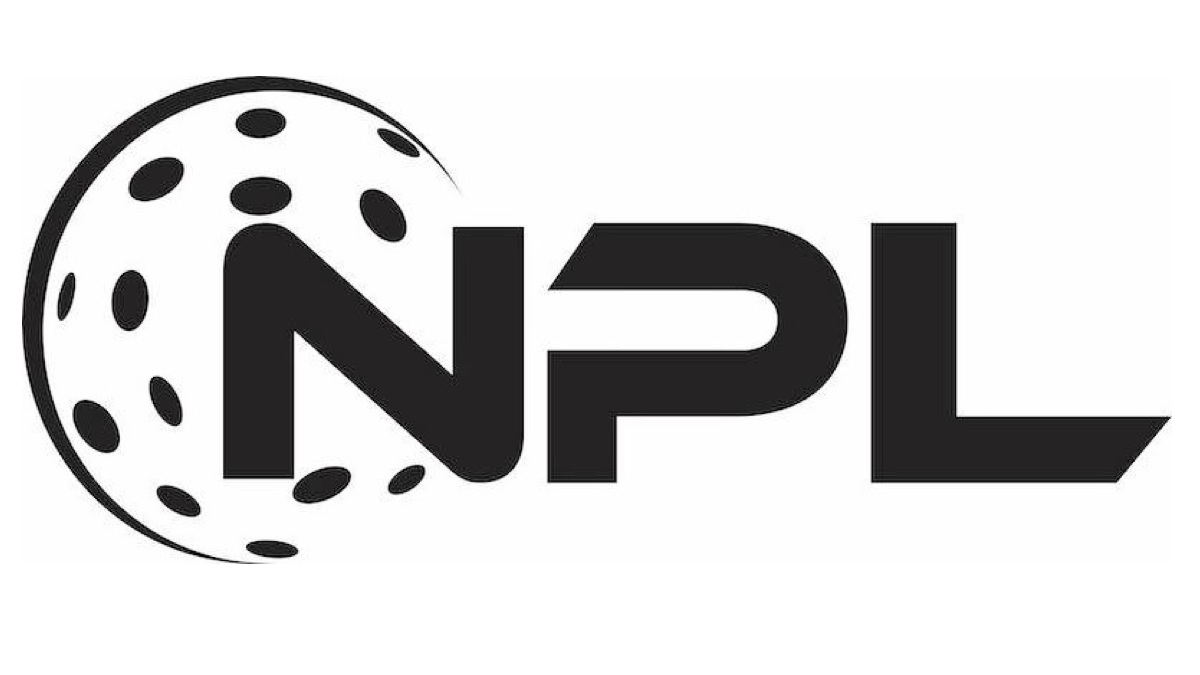 The National Pickleball League has announced the hiring of Stu Upson, the current chief executive officer of USA Pickleball, as the league's inaugural commissioner. Upson will join the league on June 1 after fulfilling his remaining duties at USA Pickleball.
Upson assumed the role of USA Pickleball's inaugural chief executive officer in December 2020 and will step down from that role on May 31, 2023.
"I am very excited about joining the terrific team at NPL Pickleball and appreciate the league's commitment to growing the game of pickleball and providing a home for our great Champions Pros," Upson said. "As commissioner, I will work hard to ensure that the competition is fair and that the league is on a great footing as we move into NPL's inaugural season."
Upson will be at each of NPL's six competition events this year. His duties will include ensuring the integrity of the competition and working with team owners to address any issues that may arise.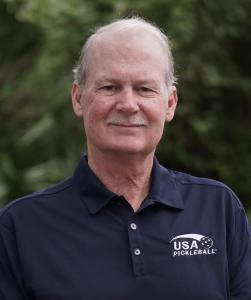 "We are extremely pleased to have Stu join the NPL team," NPL Co-Founder Michael Chen said. "His experience in both business and the pickleball world makes him a heavy-weight addition to our league in terms of credibility and relationships, and we look forward to a successful inaugural season with the guidance of Stu Upson as commissioner."
NPL Pickleball is a nationwide team competition for Champions Division (50+) professional pickleball players, featuring top pro players from around the nation.
NPL Pickleball's regular season weekends will take place from June to September, culminating in a season-ending championships in October at Chicken N Pickle's new Glendale, Arizona, indoor facility, where the championship title and $100,000 in prize money will be on the line.