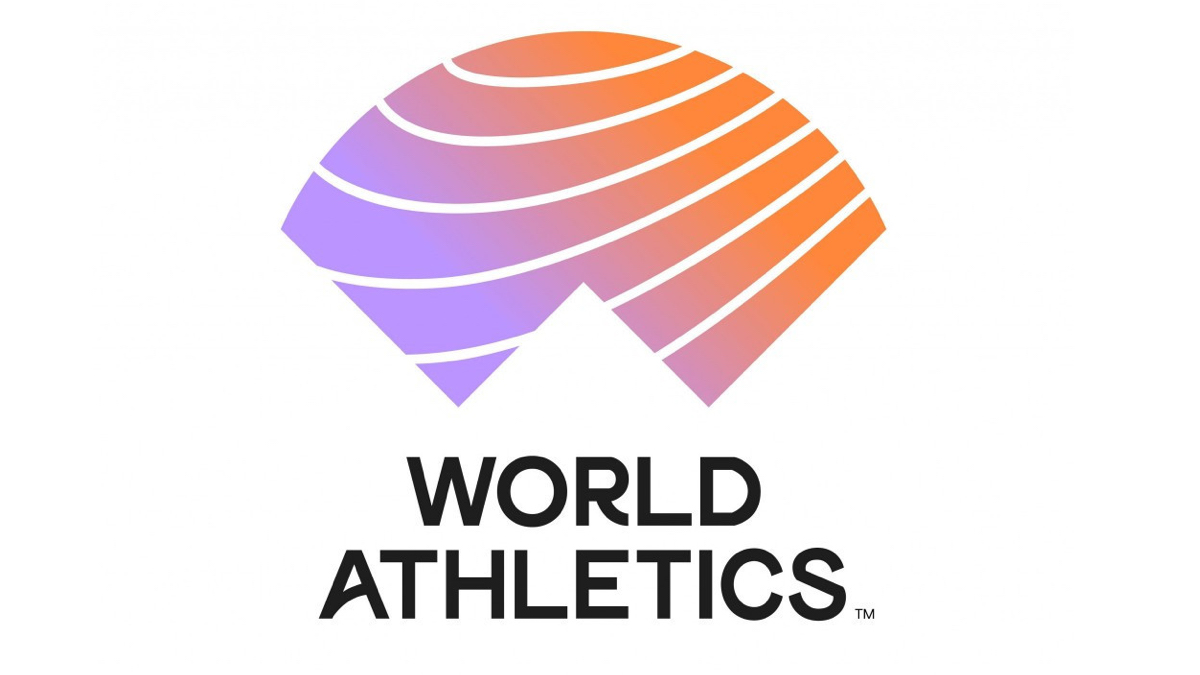 World Athletics and the International Olympic Committee have agreed on the format for a new race walking team event that will make its debut at the 2024 Olympic Summer Games in Paris.
The Marathon Race Walk Mixed Relay will feature 25 teams, each comprising one male and one female, who will complete the marathon distance in four legs of approximately equal distance. Each athlete will complete two legs of just over 10km each alternating male, female, male, female. The team qualification pathway for this new event will be published shortly.
"We're excited to have another mixed relay on the Olympic program to showcase the skills of both our female and male athletes in one event," World Athletics Chief Executive Officer Jon Ridgeon said. "This format is designed to be innovative, dynamic and unpredictable. We believe it will be easily understood by fans, will feature exciting competition and, importantly, it will ensure full gender equality across the Olympic track and field program for the first time."
The marathon distance was selected because of its existing popularity in athletics and link to the traditions of the Olympic Games. The event will be held on the same course as the individual race walking events at the foot of the Eiffel Tower and will be completed in about three hours.