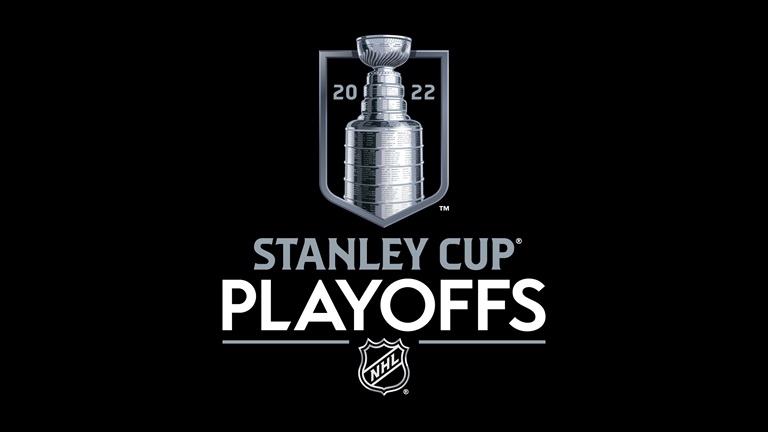 The National Hockey League has unveiled a new brand identity and logo for the Stanley Cup Playoffs and Stanley Cup Final with a detailed illustration of the Stanley Cup and its engravings anchored in the shape of a championship banner.
The new creative will be featured throughout the postseason including in-arena, on-ice, in game broadcasts, on a variety of NHL merchandise and in digital and social media content. The league said the rebranding was a two-year process after using the previous logo for 13 seasons. The new logo can be customized for all 32 NHL teams.
"This reimagining of the Stanley Cup brand is a culmination of several years of creative work intended to celebrate our symbol of hockey excellence," said NHL Chief Brand Officer and Senior Executive Vice President Brian Jennings. "This modern brand identity and logo system is being introduced at this exciting time in the NHL's history where new and historic teams led by a generational group of superstar players compete for the Stanley Cup, the hardest trophy to win in all of sports."
The new identity introduces two new fonts. The Windsor Sands font used in "Playoffs" and "Final" was inspired by the Windsor Hotel in Montreal, where the NHL was founded 1917. The Victoria SC Serif font was born from the original engravings found in the bowl of the Stanley Cup when it was first awarded. The finishing touch is the shape of a championship banner celebrating a symbol of excellence.
"All players dream of having their name engraved in immortality and it is every NHL team's mission to raise a championship banner, and we wanted to visually capture and evoke the majesty of Lord Stanley in a manner that both respects the history and represents of the future of this great game," Jennings said.