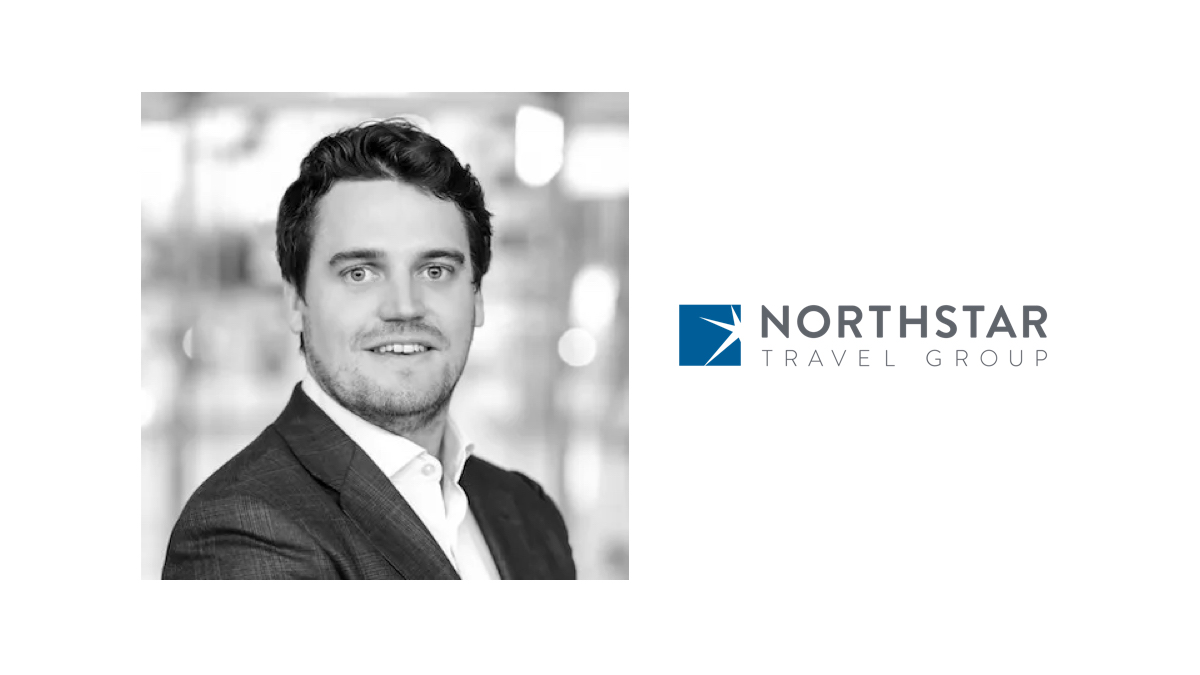 Northstar Travel Group has named Nick Powell as managing director, EMEA, to oversee the company's UK and European portfolio, which includes TEAMS Europe. Powell succeeds David Chapple, managing director of the group since its acquisition in 2019, who is moving on to pursue other endeavors.
"Nick Powell has an extensive media background, having launched and grown exhibitions, conferences, award programs, digital and print publications, as well as other relevant digital media services throughout his career," said Northstar's Chief Commercial Officer/President Bob Sullivan. "Moreover, he's an exceptionally strong leader and communicator. We are all looking forward to working with Nick as we continue to build our business and portfolio in the strategically important UK and European markets."
Powell was a key member of the Easyfairs UK management team and was instrumental in growing the company's UK business from a handful of events to one of the top 20 revenue-generating event producers globally, including spearheading the launch of new events in the Asian and Middle Eastern markets. Powell later moved to the Middle East to lead the Daily Mail Group's events business in Egypt, Qatar and Saudi Arabia, working closely with the national governments to launch events to accompany their nations' strategic visions across multiple sectors.
Most recently, after relocating back to the UK, he launched a new division comprised of several HR events for CloserStill Media. Within a year, the events became market leaders in the UK and France, positioning themselves for further global expansion.
"I'm absolutely delighted to be joining the team at Northstar," said Powell. "At a truly exciting time for the company, I'm looking forward to developing this dynamic business and its world class events and multimedia brands across the EMEA region. Working alongside an incredibly talented team, I relish the opportunity to help shape the next stage of growth."
For Northstar, the UK and European portfolio is an essential market for growth. Last year, the Northstar Meetings Group Sports Division launched TEAMS Europe in London, the first time the sports industry conference and expo was held outside the United States. The event will return to London, June 27–29, 2023.
"We are excited to have Nick join us as managing director and we are confident that his strong leadership, passion for culture development, people management skills and extensive media background will be an excellent fit for our Northstar UK business," said Jason Young, chief executive officer of Northstar Travel Group. "As we think about our long-term strategy for growth, the UK and EMEA regions are critical markets for our brands to serve our customers. We are thrilled to have Nick join the Northstar team to lead our efforts there."