On Serve in the Mid-Atlantic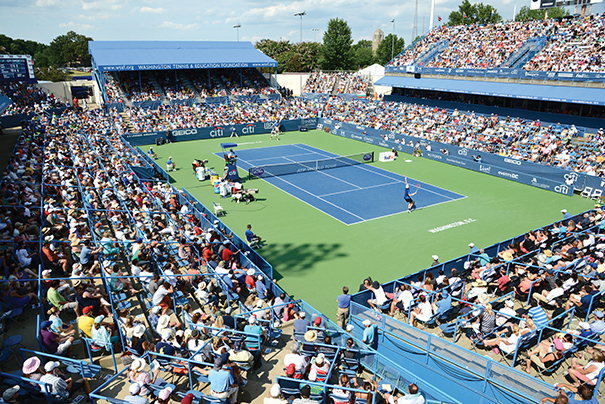 By Karen Robes Meeks
American historian Frederick Jackson Turner saw the Mid-Atlantic as a kind of prototype for what would become the modern United States. The region's harbors were entryways to waves of European immigrants settling here and creating the international diversity that now defines the region.
Today that international mélange is reflected in the Mid-Atlantic states in various ways: population and landscape and even the kinds of sports the region has come to embrace, many of which have roots overseas. From cities that represent America's centers of finance and politics to destinations full of early historic sites and beloved beach towns, all kinds of discovery awaits sports-event organizers, athletes and fans in this active part of the country.
To read the rest of this story in the digital edition of SportsTravel, please click here.