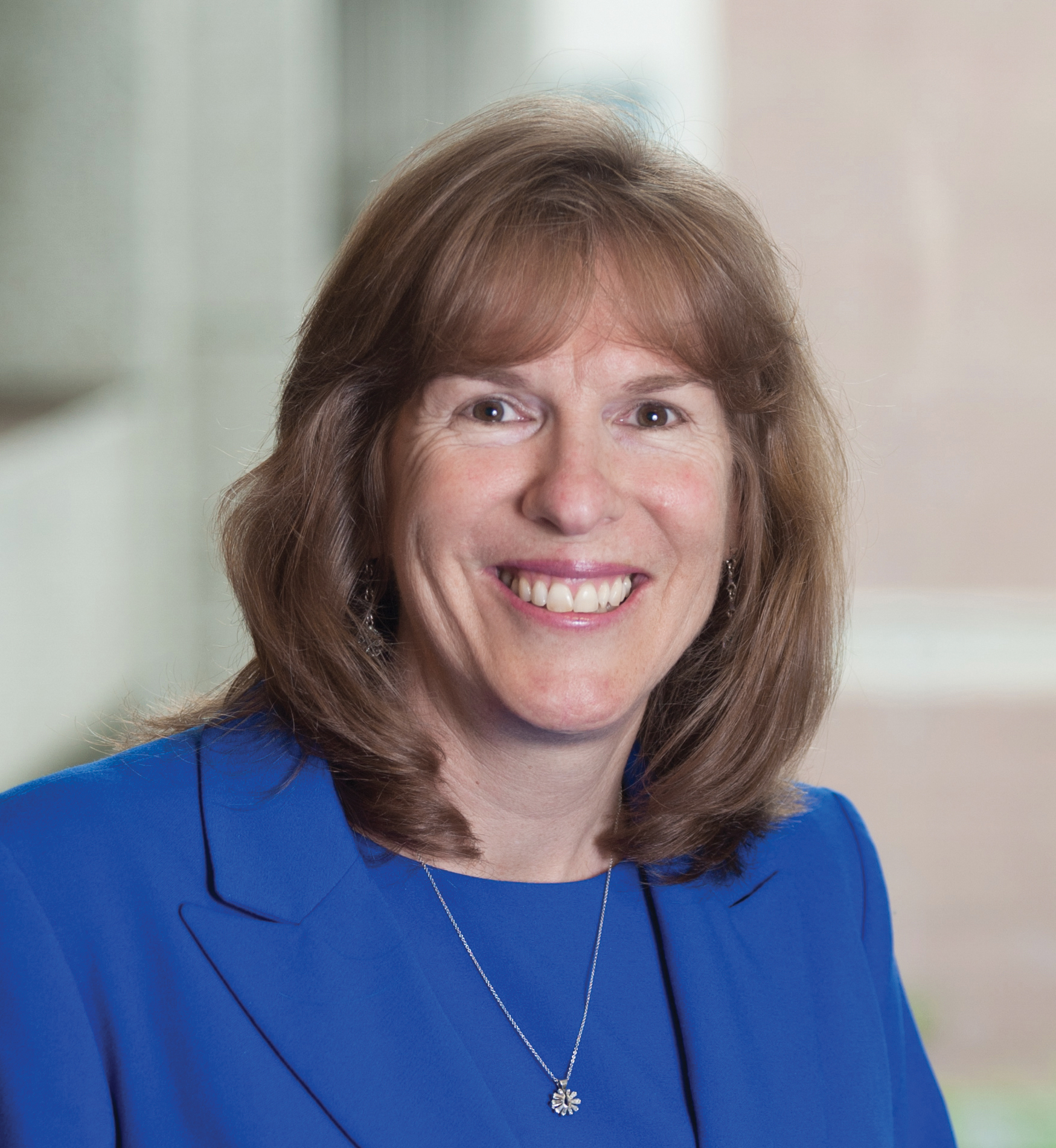 On the Scene in Salvador
Here in Brazil for the World Cup, the venues and sponsor activation have been a bit different than in World Cups past. I had the chance to attend one of the opening games in the World Cup host city of Salvador, a venue that was both beautiful and sustainable. The venue is new but was rebuilt on the same grounds as the old stadium, next to a lovely lake. A section of the stadium is temporary and when taken down will open up to views of the lake. The sponsor area was also packed with fans and music echoing from the Budweiser Beer Garden. Unfortunately, the sponsor pavilions were missed by many fans who entered the stadium from the south versus the north.
In terms of security, there were at least three ticket check points prior to the stadium, and spectators were funneled through lines that zig-zagged to slow the flow for the ticket takers. Overall the process was smooth with no wait.
Compared to the 2010 South African tournament, the official merchandise is weak in Brazil with a limited variety of items. The enthusiasm for the World Cup is also not exhibited like it was in South Africa where almost every car, house and place of business displayed flags or employees wore national football jerseys. Furthermore, in South Africa the official song of the World Cup was played everywhere. In Brazil we have yet to hear any theme song and, in fact, little music for a country known for its rich culture. The World Cup theme is "All in One Rhythm" but so far, no rhythm has been heard.
The Fan Fest in Salvador looked nice but will only be active for eight days during the entire month-long tournament. The city government did not want to pay the rights fees to broadcast the matches on the big screen and decided only to show the matches played in Salvador, plus Brazilian matches. The sponsor exhibitions were set up next to the big screen but only open for a maximum of two hours on the days the public broadcasts were shown. It seemed like a huge waste since the cost of setup appeared high. Numerous spectators who visited the Fan Fest expecting to watch matches with other fans were disappointed. Instead fans crammed into bars or watched small televisions from outside restaurants. Surprisingly, despite talk about airports not being ready, the Salvador airport seemed organized and well equipped with a large screen television for passengers to enjoy matches while waiting for their flight.
---
Lisa Delpy Neirotti has been a professor of sport, event and tourism management at The George Washington University for 20 years. She co-authored "The Ultimate Guide to Sports Marketing" and is the director of the BBA, MBA and professional certificate sport management programs at the university.