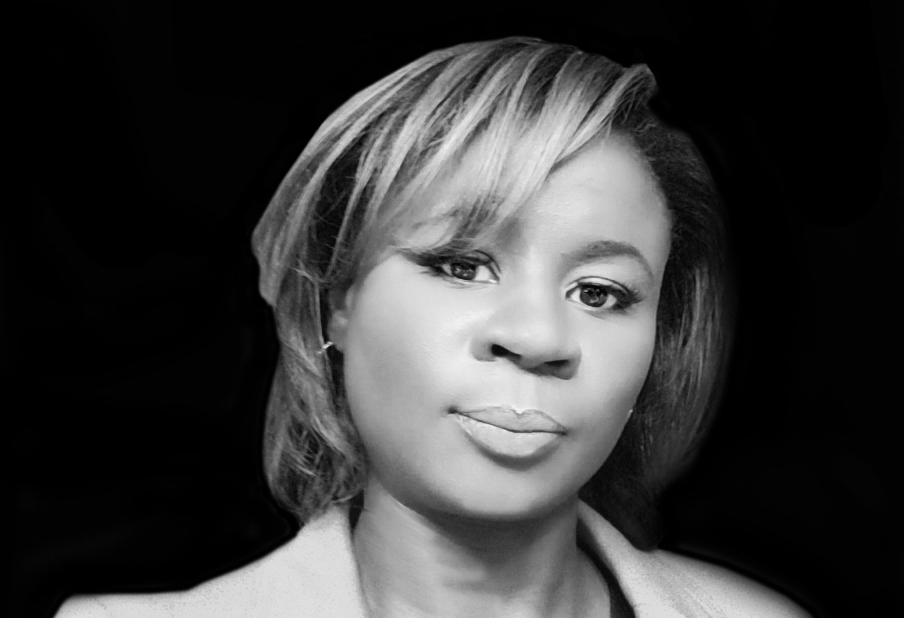 Move United, the community-based sports and recreation organization for individuals with disabilities, has named Paralympian Kari Miller-Ortiz as the organization's director of people and culture.
Miller-Ortiz will lead the adaptive sports organization's diversity, equity and inclusion initiatives and programs and oversee a variety of internal and external DEI programs. She will also lead the organization's DEI Leadership Committee, of which she previously served as a member.
"Participation in adaptive sports has been a driving force in navigating my life onto a positive and empowering path," said Miller-Ortiz. "I am beyond proud to be joining Move United and look forward to paying forward all that I have learned and gained as part of the adaptive sports community to those I will have the honor to serve through my work here."
Move United is expanding its commitment to ensuring an inclusive sports environment that serves diverse stakeholders by focusing on the intersection of disability with other diverse populations, especially among Black, Indigenous and People of Color (BIPOC) communities.
"Kari brings perspective and focus to how Move United's adaptive sports movement intersects with every subset of the American people," said Move United Executive Director Glenn Merry. "As we demand equity and inclusion for people with disabilities in sport and beyond, Move United holds itself to that inclusion standard itself. I am beyond excited to welcome Kari to the team and look forward to the change she will incite."
Miller-Ortiz began working for the U.S. Paralympic Military program and was responsible for establishing the program for newly injured service members at Walter Reed, Bethesda Naval, and Fort Belvoir. She also created and ran similar activities for the U.S. Air Force wounded ill and injured program.
A retired U.S. Army Sergeant, she lost both her legs when a car she was in was hit by a drunk driver while she was on leave from military duty in 1999. After playing a variety of adaptive sports, including wheelchair basketball, she discovered sitting volleyball. In 2008, Miller-Ortiz helped Team USA win a silver medal at the Paralympic Games in Beijing. The following year, she was named Paralympian of the Year.
She competed in two more Paralympic Games, earning a silver medal at the 2012 Paralympic Games in London and a gold medal at the 2016 Paralympic Games in Rio.