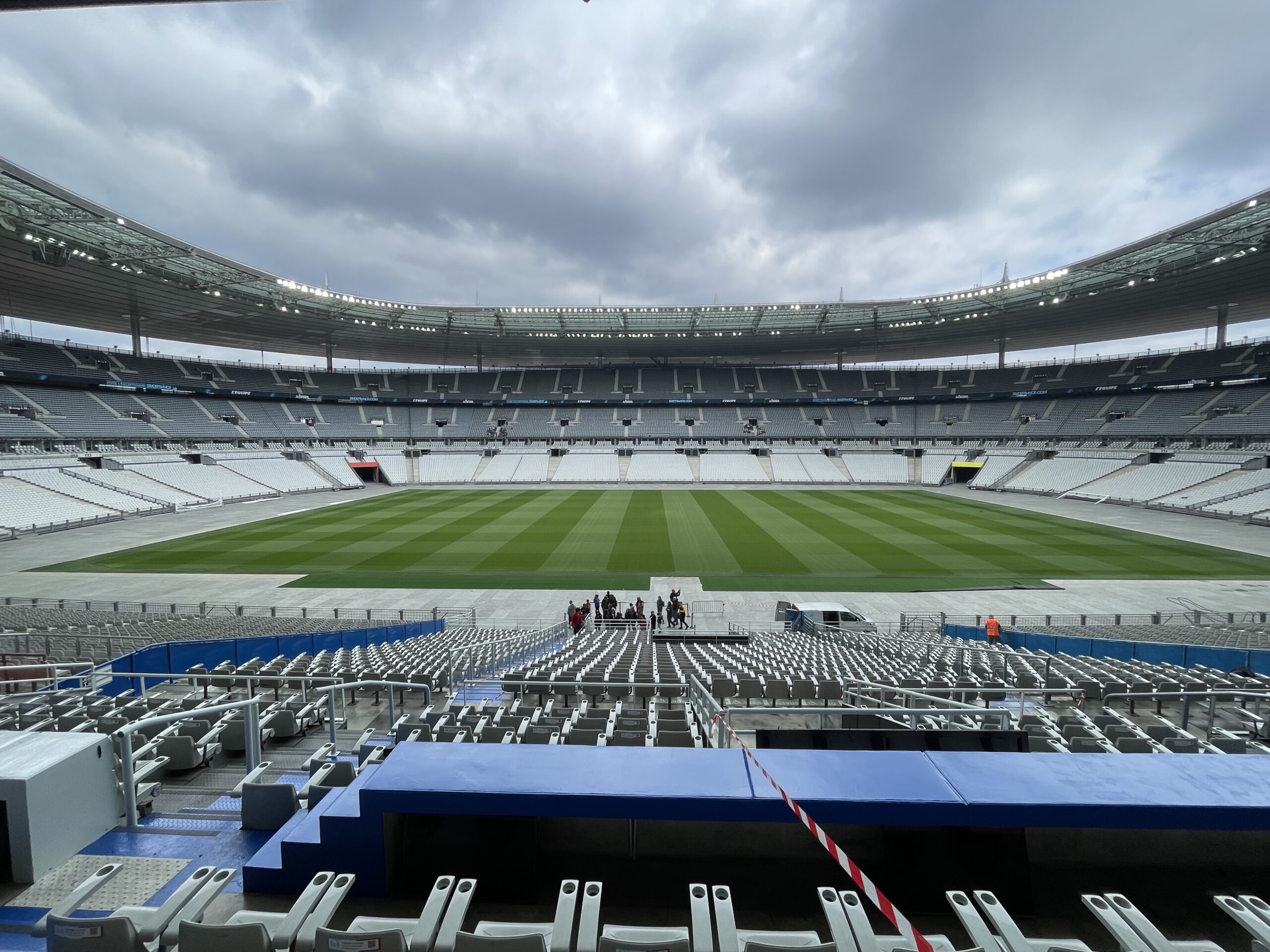 Paris, host of the upcoming 2024 Olympic and Paralympic Summer Games, has moved to the No. 1 spot of the annual BCW Ranking of Sports Cities with Los Angeles, host of the 2028 Summer Games, in the second spot.
London is third in the rankings ahead of New York City, followed by Manchester, England. The rest of the top ten includes Madrid; Barcelona; Tokyo, which was No. 1 on the list in 2022; Lausanne, Switzerland, and Budapest.
"This year's ranking reveals that there are no quick fixes or shortcuts to success," said Lars Haue-Pederson, BCW Sports managing director. "The top-ranked cities are those that have integrated sports events into their strategies, capturing the public's attention well in advance of their events and forging partnerships with the biggest sports brands. The extensive work invested in this annual ranking is a proof to our commitment to the industry."
Other U.S. cities on the list are Chicago at No. 14; Miami at No. 16; Washington, D.C., at No. 17; Boston at No. 22; Las Vegas at No. 28; Houston at No. 31; Philadelphia at No. 32; Dallas at No. 34; Atlanta at No. 35; Detroit at No. 39; Denver at No. 47; Cleveland at No. 49; San Francisco at No. 50; Colorado Springs, Colorado, at No. 54; Indianapolis at No. 59 and Salt Lake City at No. 68.
Miami, Washington, Las Vegas, Houston, Philadelphia, Detroit, Denver, Cleveland and Colorado Springs are on the list for the first time. The full list and BCW analysis can be found here.
The BCW Ranking of Sports Cities has expanded to 100 cities from the previous 50. The annual ranking is based on a quantitative digital footprint analysis of the association between sport and a city (weighting 50 percent), combined with the perception-based views of leaders of International Sports Federations (25 percent) and major international sports media (25 percent).